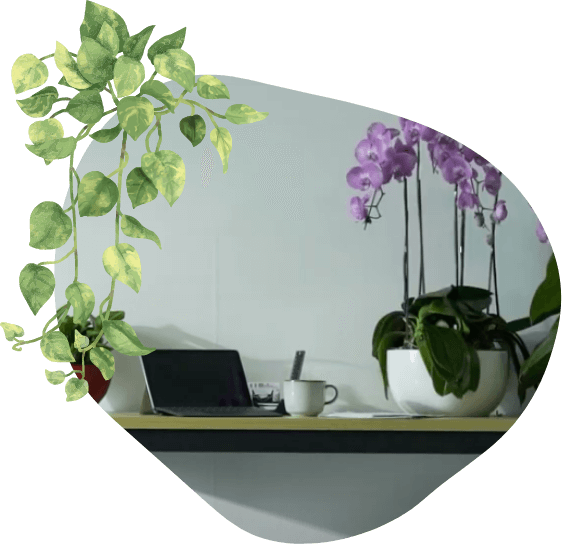 Corporate and Office Plant Rental and Maintenance Singapore
Redecorate your office spaces and make them a more comfortable place to work in with our stunning corporate and office plants.
Features by Prince's Landscape offers a wide variety of hydro plants and indoor plants in Singapore that will appeal to all.
Why is it better to rent my plants?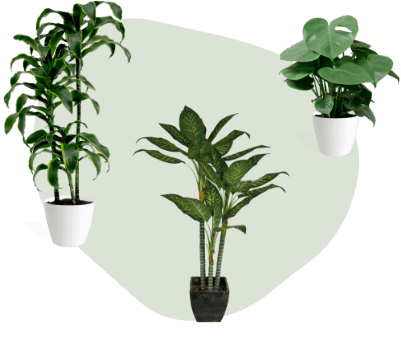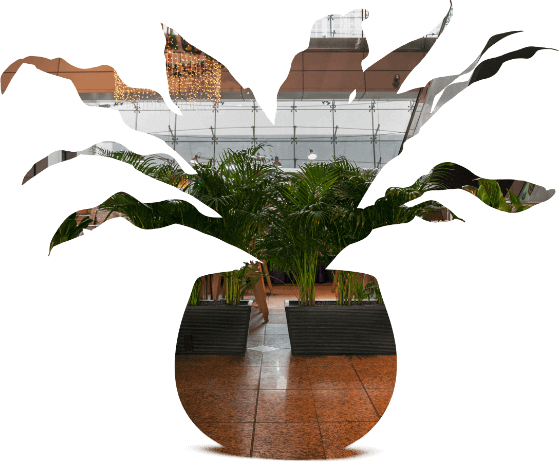 Affordable Corporate/Office
Plant Rental and Maintenance
Our plants are set up with a self-monitoring system with a
water indicator displaying the water level and only needs
to be watered once every 15 – 60 days.
We also have delegated teams that provide on-the-go
indoor/office plant service 6 days a week to cater to your
plant rental requirements.
We have over 400 existing accounts located across all
areas of Singapore, and our customers range from the
largest MNC's to self-style shophouse studios.

How Prince Landscape can help you?
10.SATISFACTION GUARANTEED
Service Recovery Standard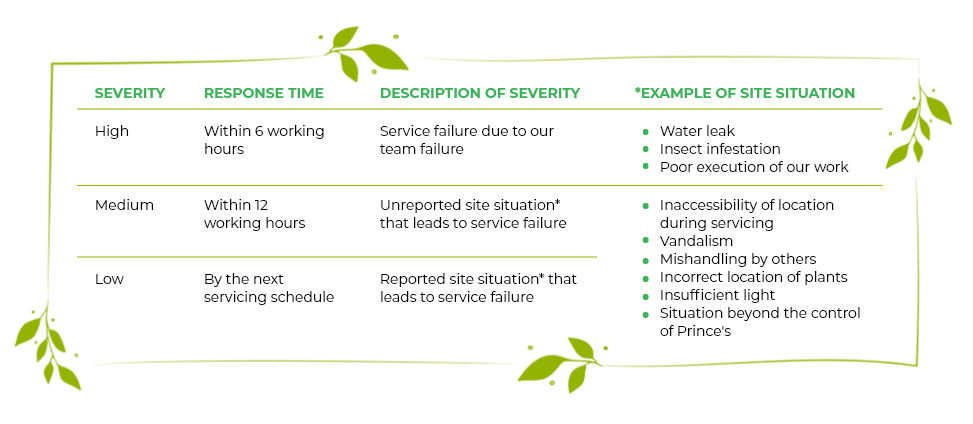 Frequently Asked Questions
Portfolio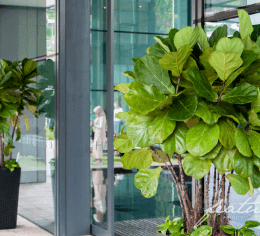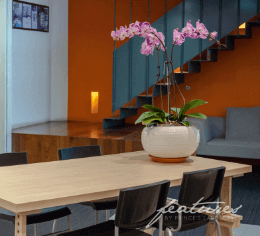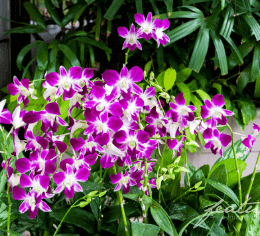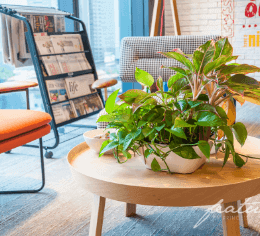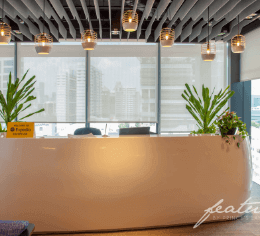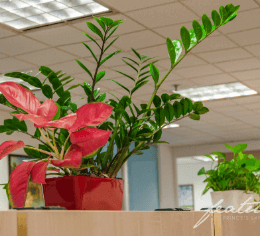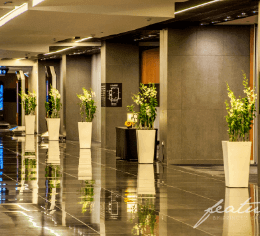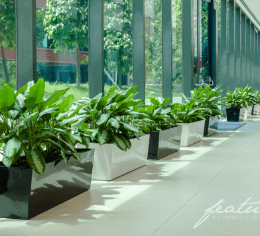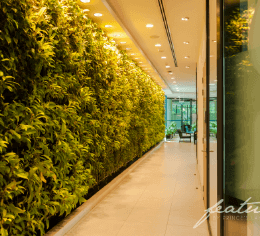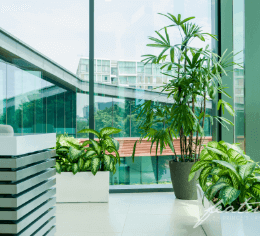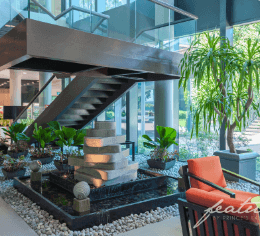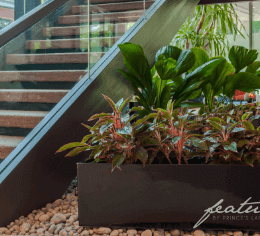 Certificates