Christmas Decoration Service
Prince's offers premium Christmas Decoration Services to make your Christmas in tropical Singapore a whole lot merrier.
From the ostentatious and awe-inspiring to the homely and cosy, our team of experienced design team & decorators can cater to your design intent and meet expectations while our sales team ensure a personalised service throughout your whole engagement with us.
Past Projects Includes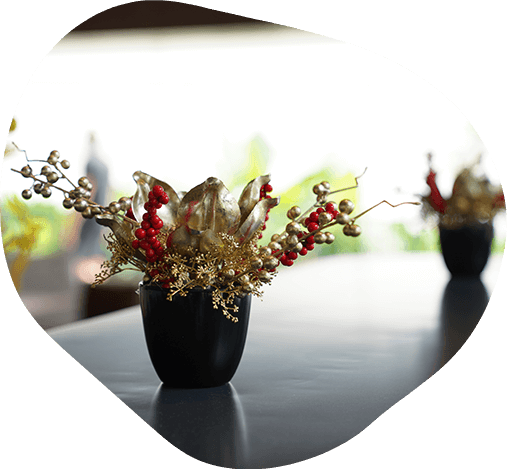 Corporate Offices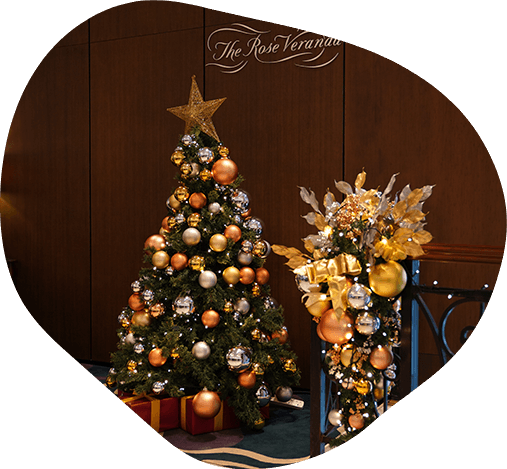 Hotel Lobbies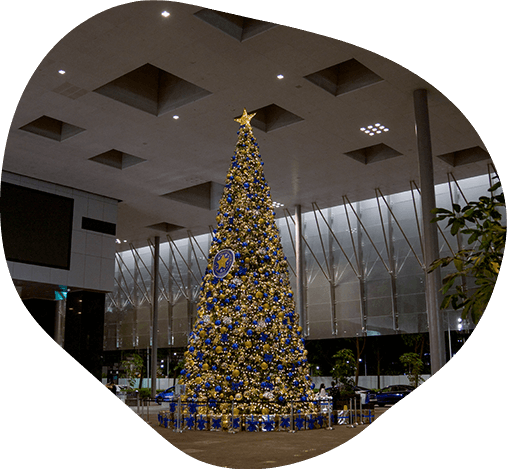 Atriums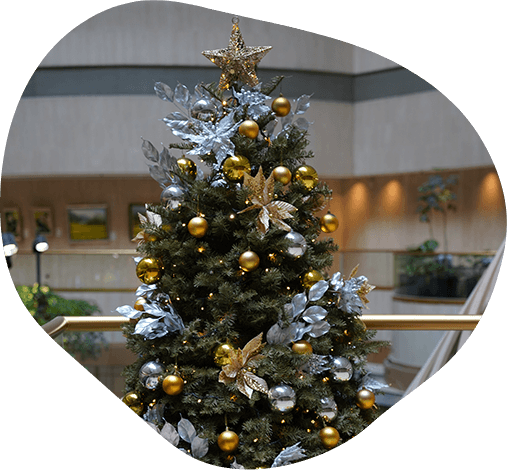 Malls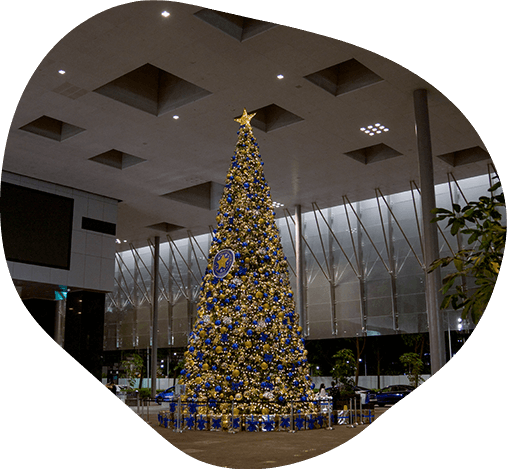 Outdoor Settings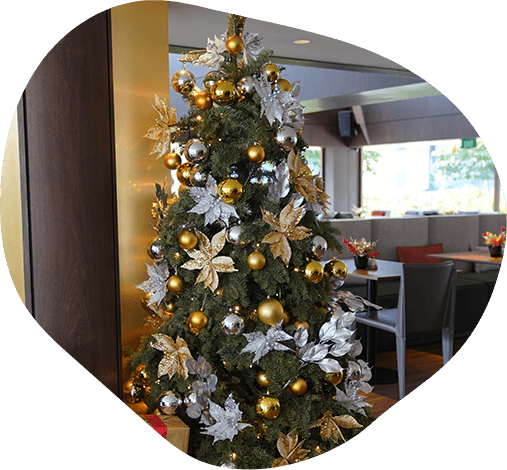 Personal Homes
View Our Full Company Profile

Click Here
Premium Live Trees
Prince's have been providing sustainable options for quality Live Christmas Trees
to bring that authentic Christmas atmosphere in tropical Singapore.
Premium Grade Noble Firs, specially imported from Oregon, USA.
Tree height ranges from 5ft. to 12ft.
Order Yours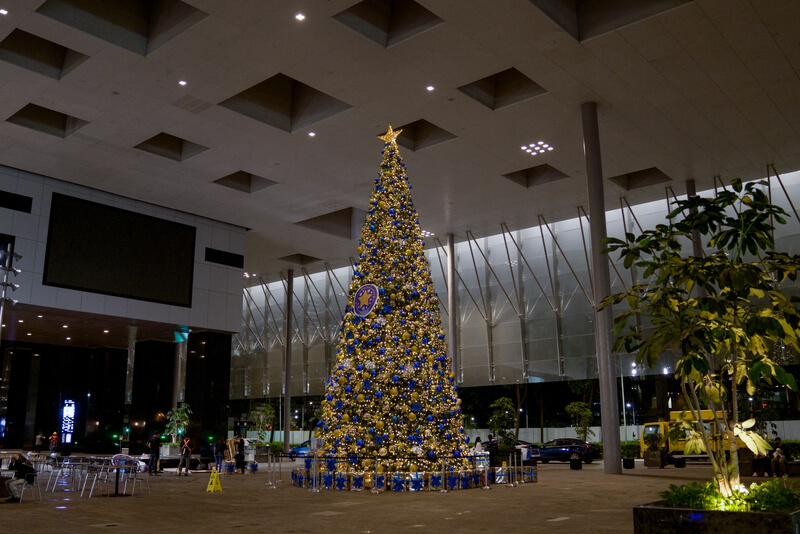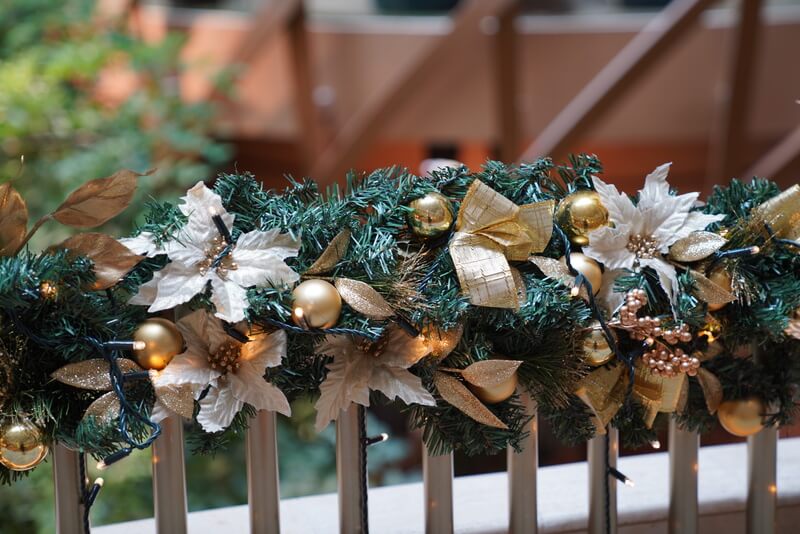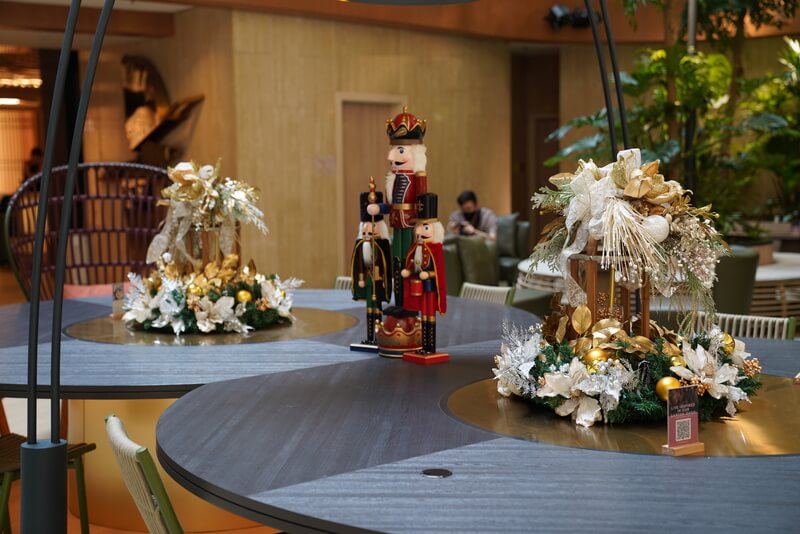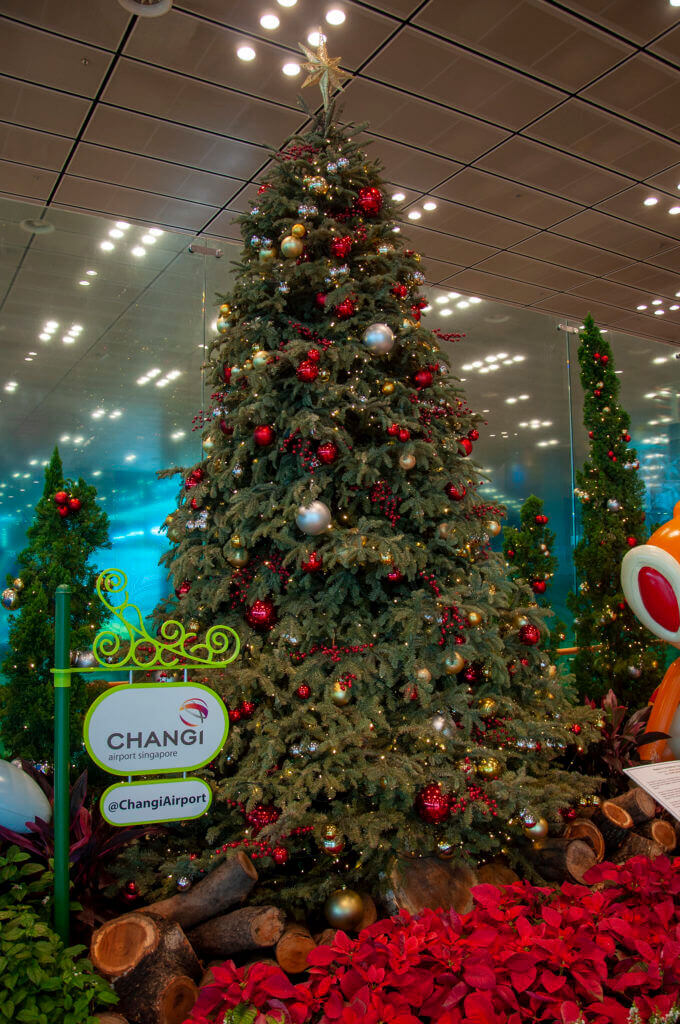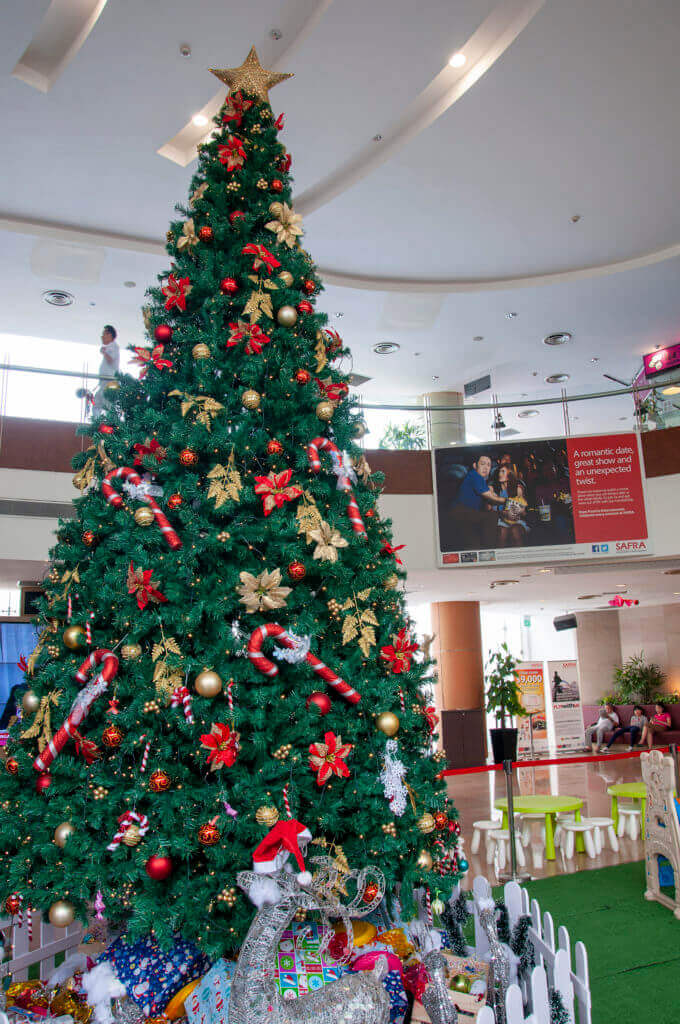 Why The Noble Fir
Scientific Name: Abies procera
Maximum Height: 70m
Native: The Cascade Range and Coast Range mountains of Western Oregon & Washington
Long considered to be an excellent Christmas tree due to its beautiful appearance, sturdy branches and long retention, the species is growing in popularity.
-Appearance-
Beautifully symmetrical with smooth bark.
Roughly 4-sided bluish-green needles that appear to have a silver hue because of white rows of stomata on its surfaces.
-Strength-
Stiff, sturdy branches are ideal for heavy ornaments.
Its lightweight and strong nature are reasons why it is often used as wreaths and garlands as well.
-Retention-
Ability to retain moisture better compared to most other varieties, the Noble Fir has a long keep ability, ensuring the needles stay intact longer throughout the festive period.
-Scent-
This live Christmas tree produces a distinct fresh fir fragrance that will create the perfect Christmas ambiance in a room.
Safety
Keep your Christmas trees away from open flames, heaters, candles and other source of fire, heat or sparks, check tree lights for missing or broken bulbs, keep plenty of water in the base, make sure extension cords are not frayed or overloaded. Make sure candles are out before leaving, place candles on a stable surface and be sure to keep candles out of the reach of children and keep matches and lighters in a safe place.
Fire Retardant Treatment
Here at Prince's Landscape, we are the first in Singapore to offer an option for treatment to your Noble Firs with a Fire Retardant coating that protects from combustion by creating a barrier when subjected to fire, sparks or embers from short circuit incidents or heat from any lighting ornament over prolonged periods of time. The coating used is transparent, odourless, non-toxic and environmentally friendly.
Fire Retardant Treatment does not eliminate the fire hazard; It is only used to slow down or stop the spread of the fire, or reduce its intensity, thus, it is always best to have safe practices to prevent any unfortunate happenings over the festive period.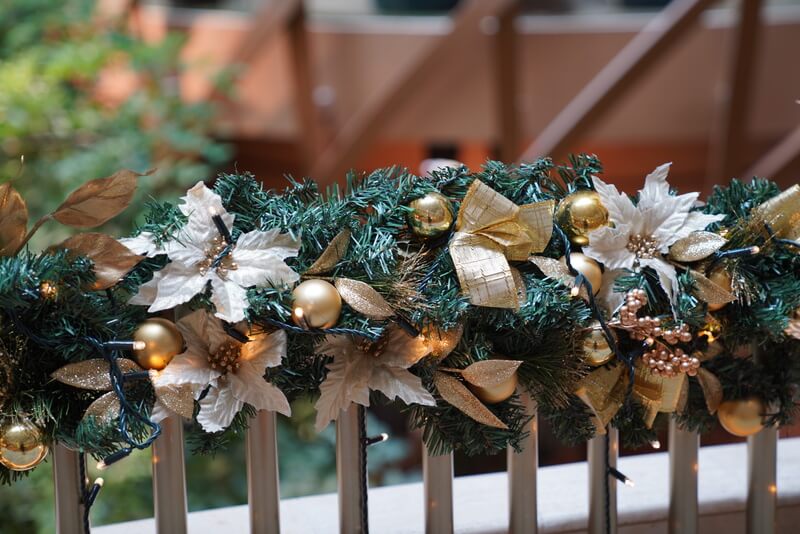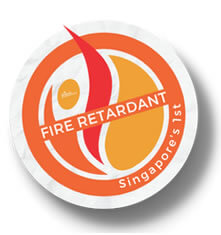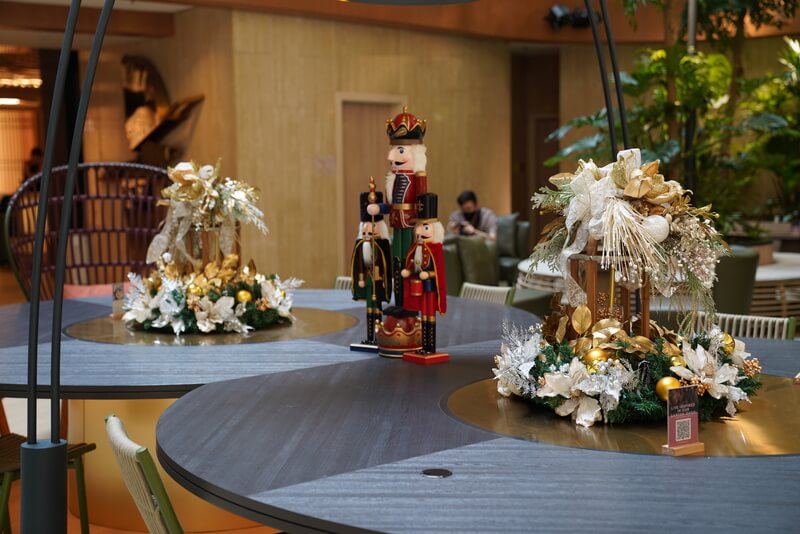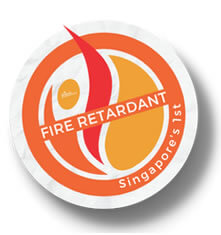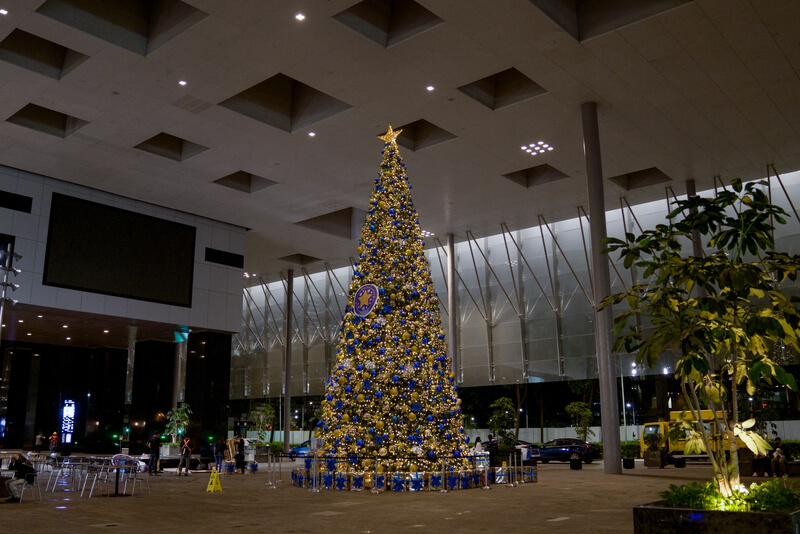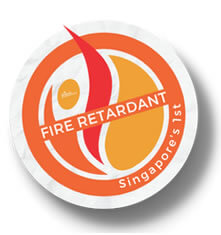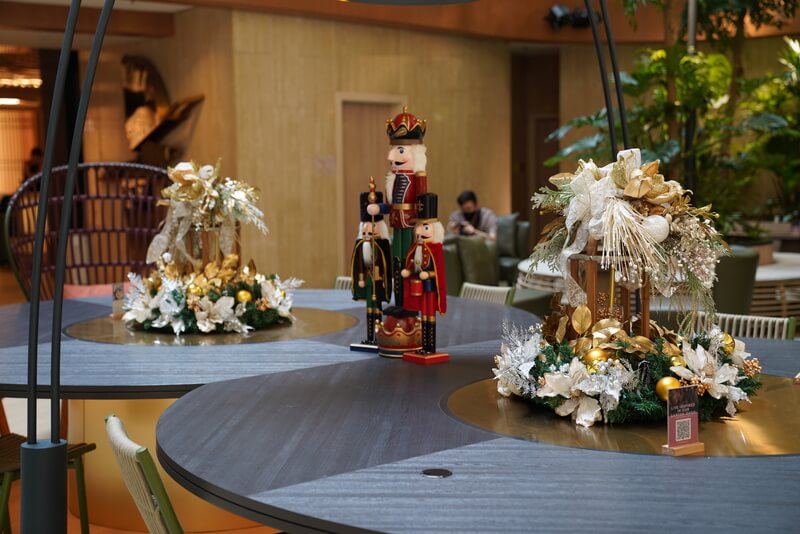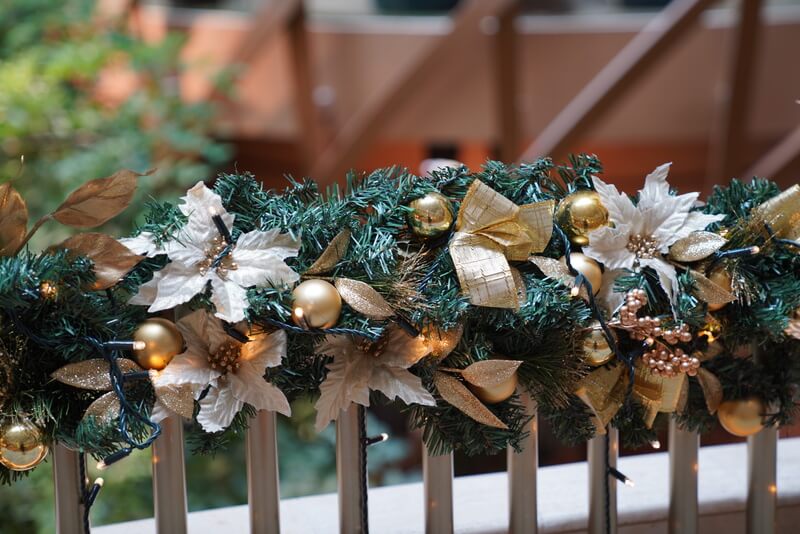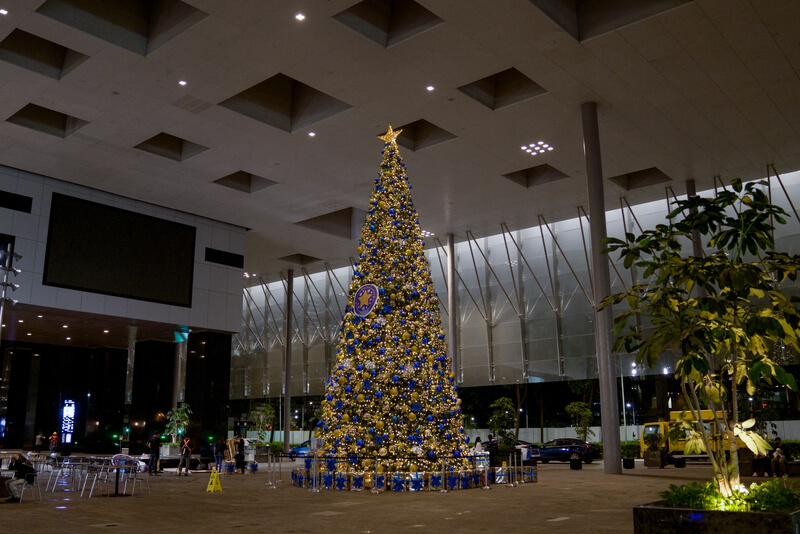 The Best Festive Decoration Company in Singapore
Are you looking for a Christmas decoration service to jazz up your home or workplace? Call our team at Prince's Landscape to beautify your surroundings. We are your trusted partner for exquisite festive decorations to make the most of your celebrations. Our Christmas decorations in Singapore are perfect for adding a touch of elegance to your office or living room. Here's why we are the best festive decoration company in Singapore:
A proven track record of over 50 years.
Our in-house team of experienced florists, decor specialists, and designers.
Unwavering commitment to customer service.
Benefits of Hiring Festive Decoration Services For Your Home and Workplace
Embrace the holiday spirit and create a warm and welcoming atmosphere with our festive decoration company in Singapore. As one of the leading Christmas decor vendors in the market, we help our clients transform their spaces into captivating wonderlands with our elegant Christmas office decor. Here are the benefits of hiring our decoration company in Singapore:
Expert Artistry: When you book our Christmas tree decoration service, you can leverage our team's expertise and attention to detail, resulting in flawless execution and stunning displays.
Bespoke Designs: Our festive decoration company in Singapore creates custom designs according to your unique needs. Our tailored creations reflect your unique style and vision, ensuring a decor that perfectly suits your preferences.
Timesaving: With us, you can save time and effort to set up the decorations. Let us handle the intricate details while you enjoy the festivities and spend quality time with your loved ones.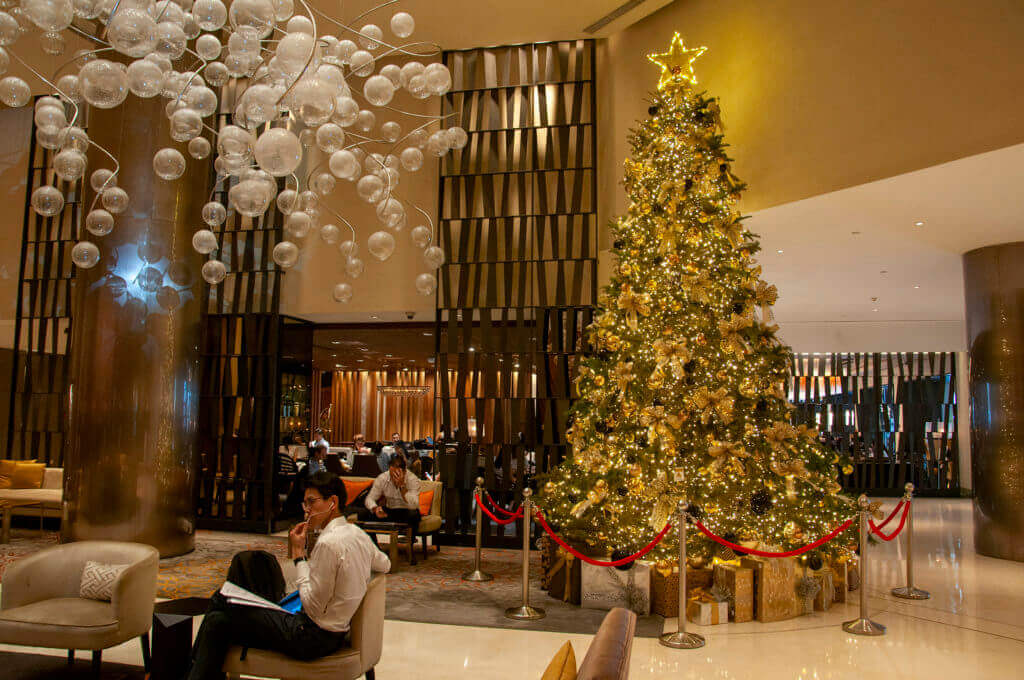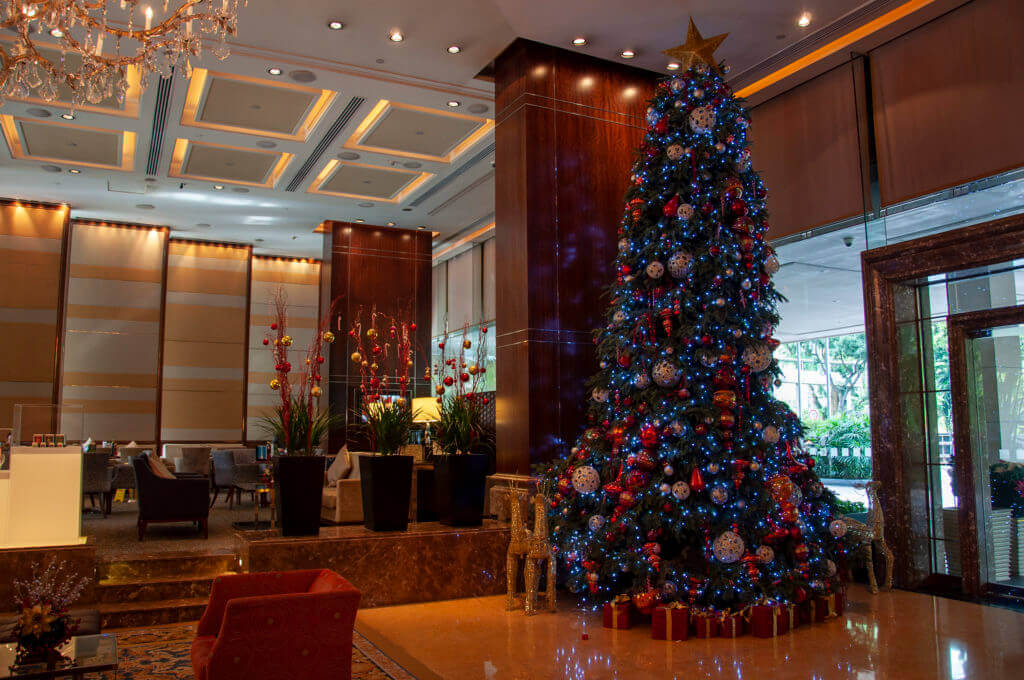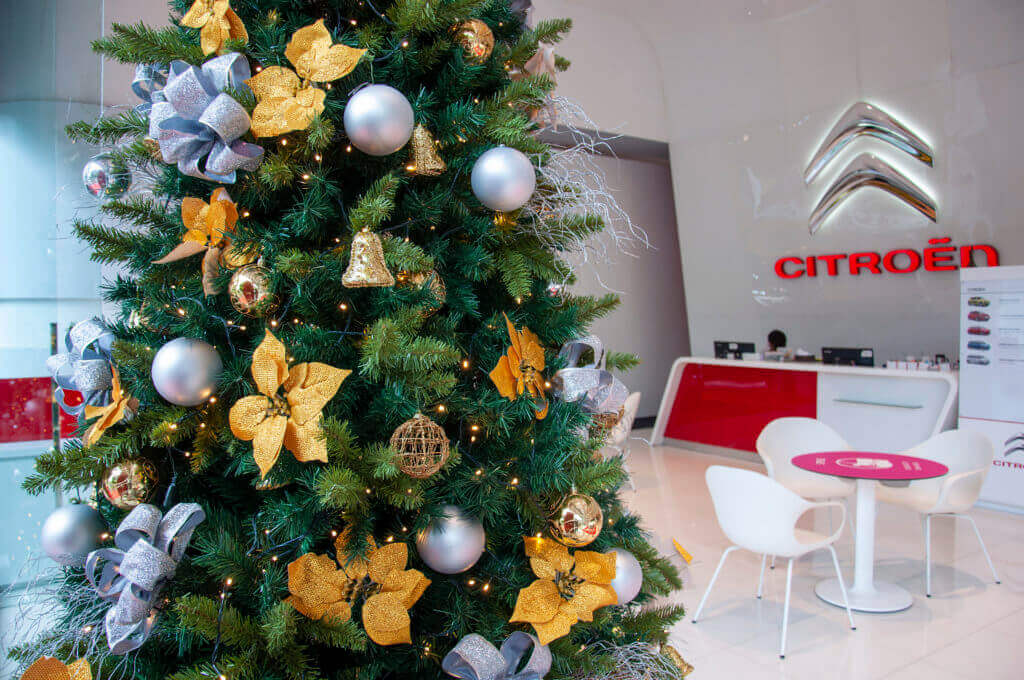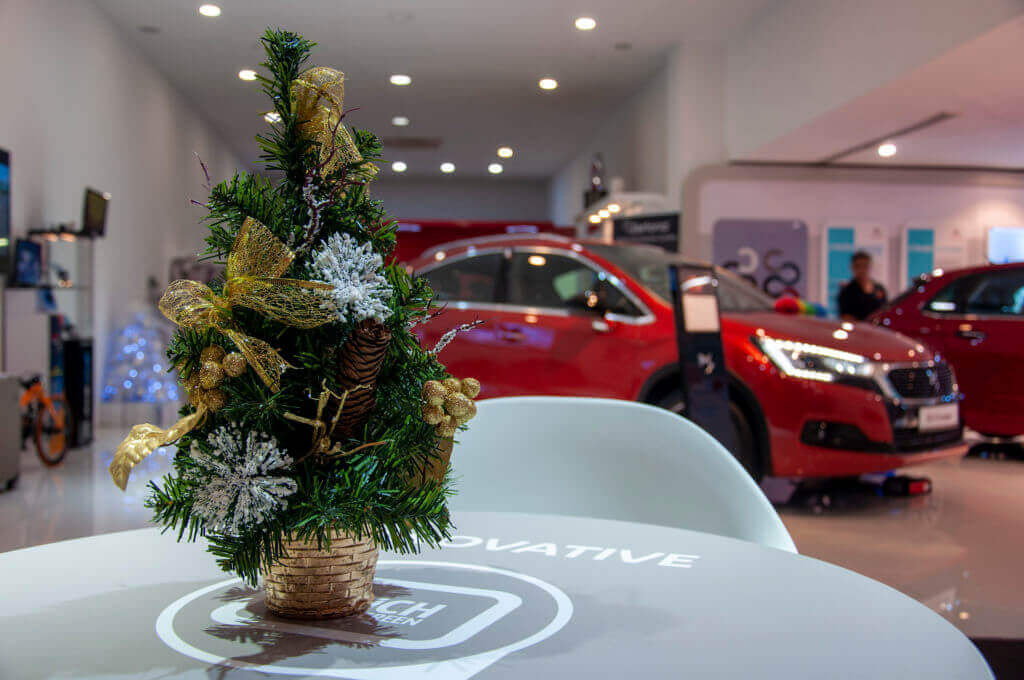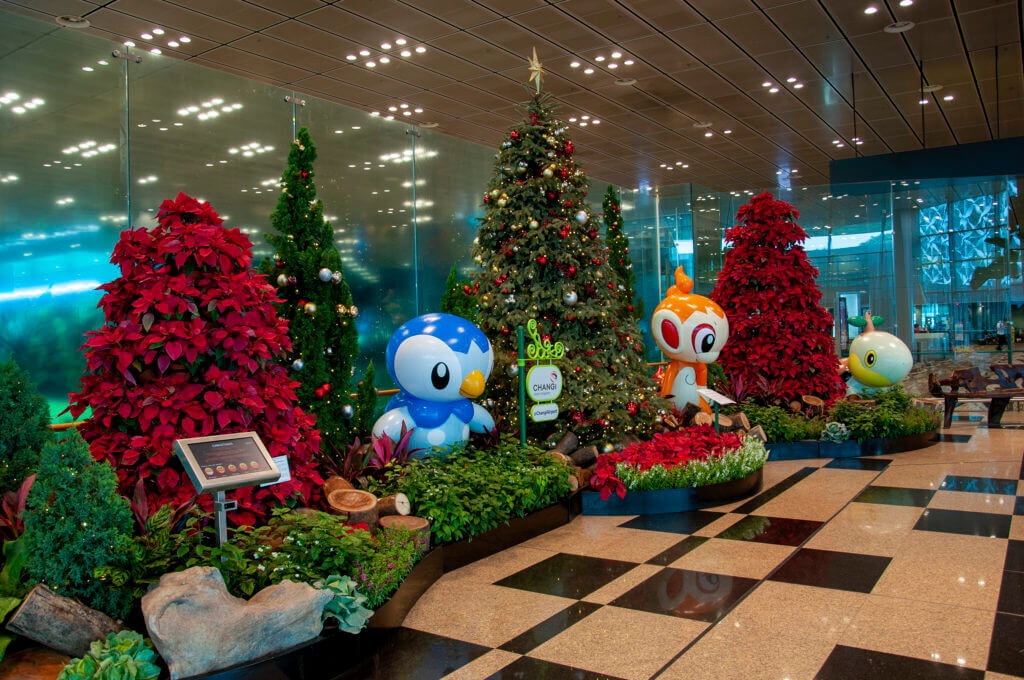 Why Choose Us for Festive Decoration Services?
Experience the difference when you hire our festive decoration company in Singapore. Here's why our clients repeatedly choose us for their festive decoration needs:
Tailored Solutions: We understand your vision and tailor our services to match your specific preferences and requirements.
Quality Craftsmanship: With premium materials and expert techniques, we deliver impressive decorations that are built to last.
Prompt Customer Service: As a leading festive decoration company in Singapore, we understand the stress of the holiday season. That is why we work round the clock to relieve your anxiety and take care of your decor!
Contact us today to explore our decoration services for Christmas and other holidays!
Frequently Asked Questions
Certificates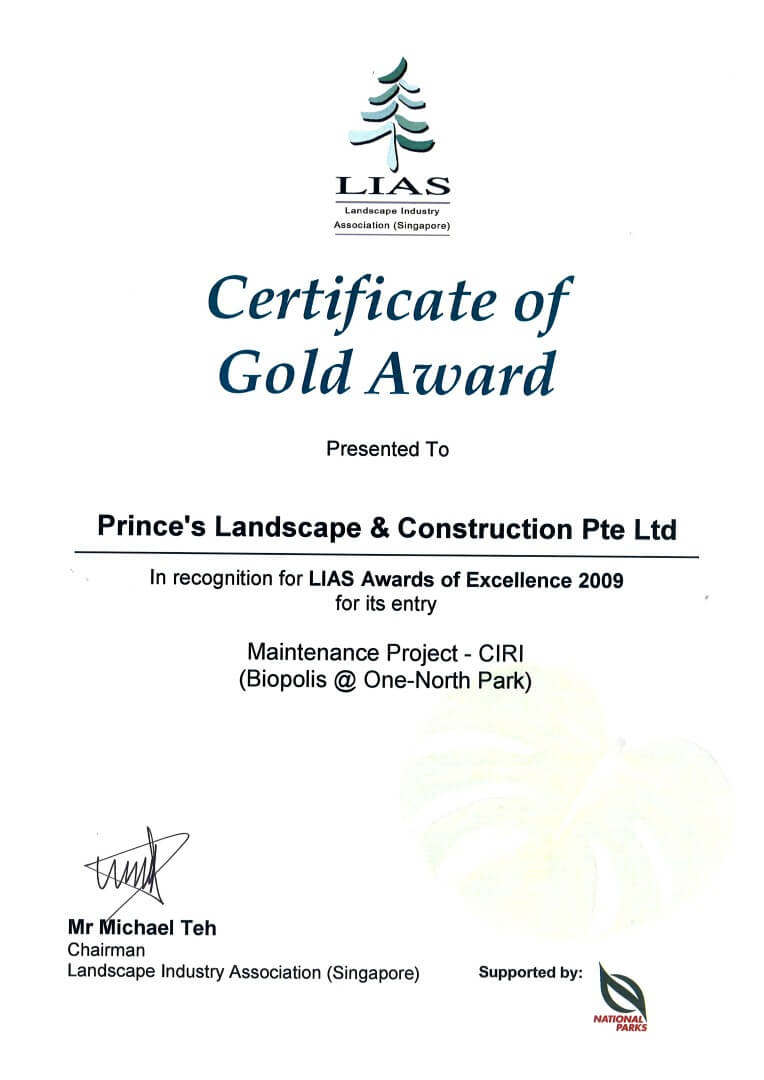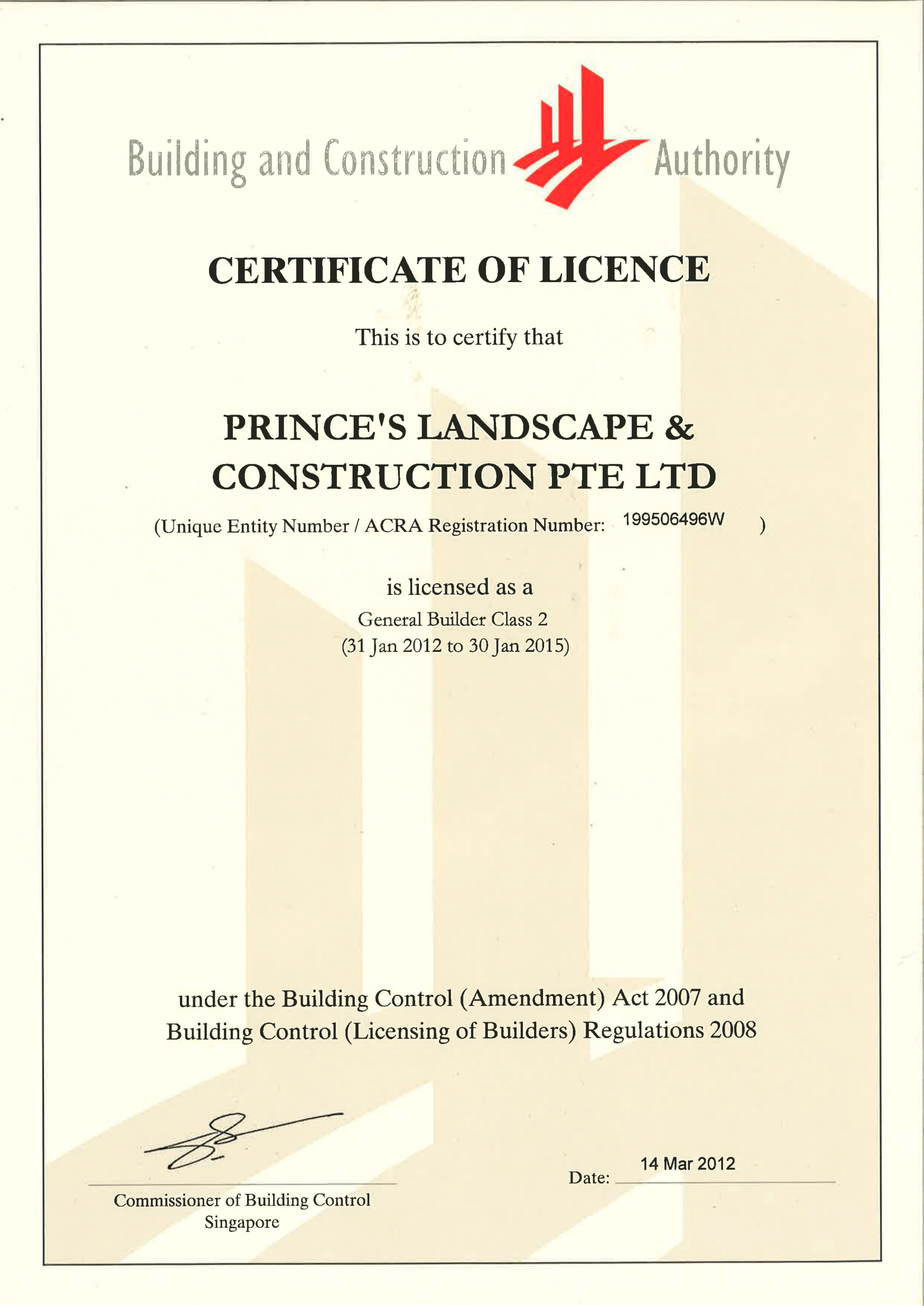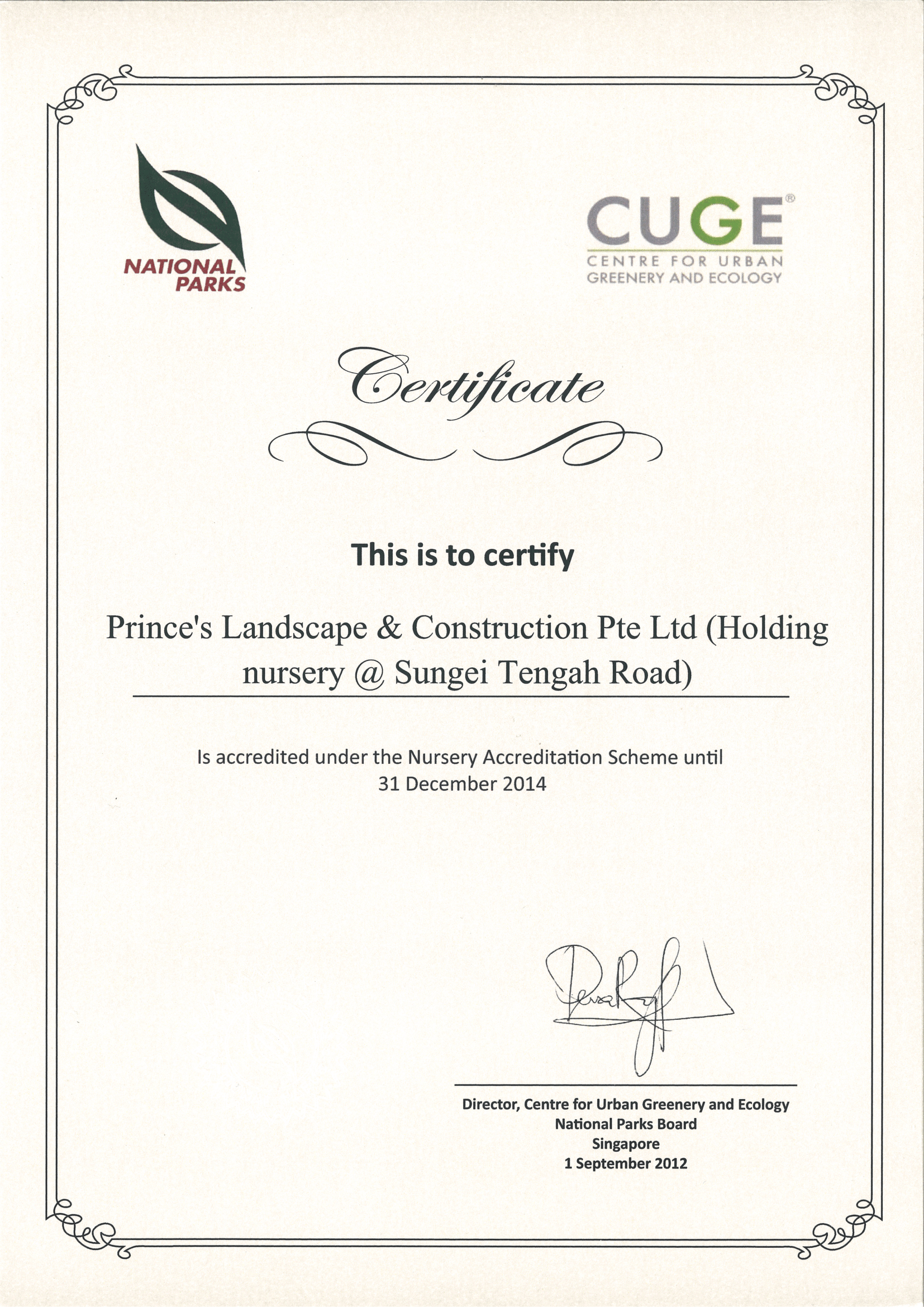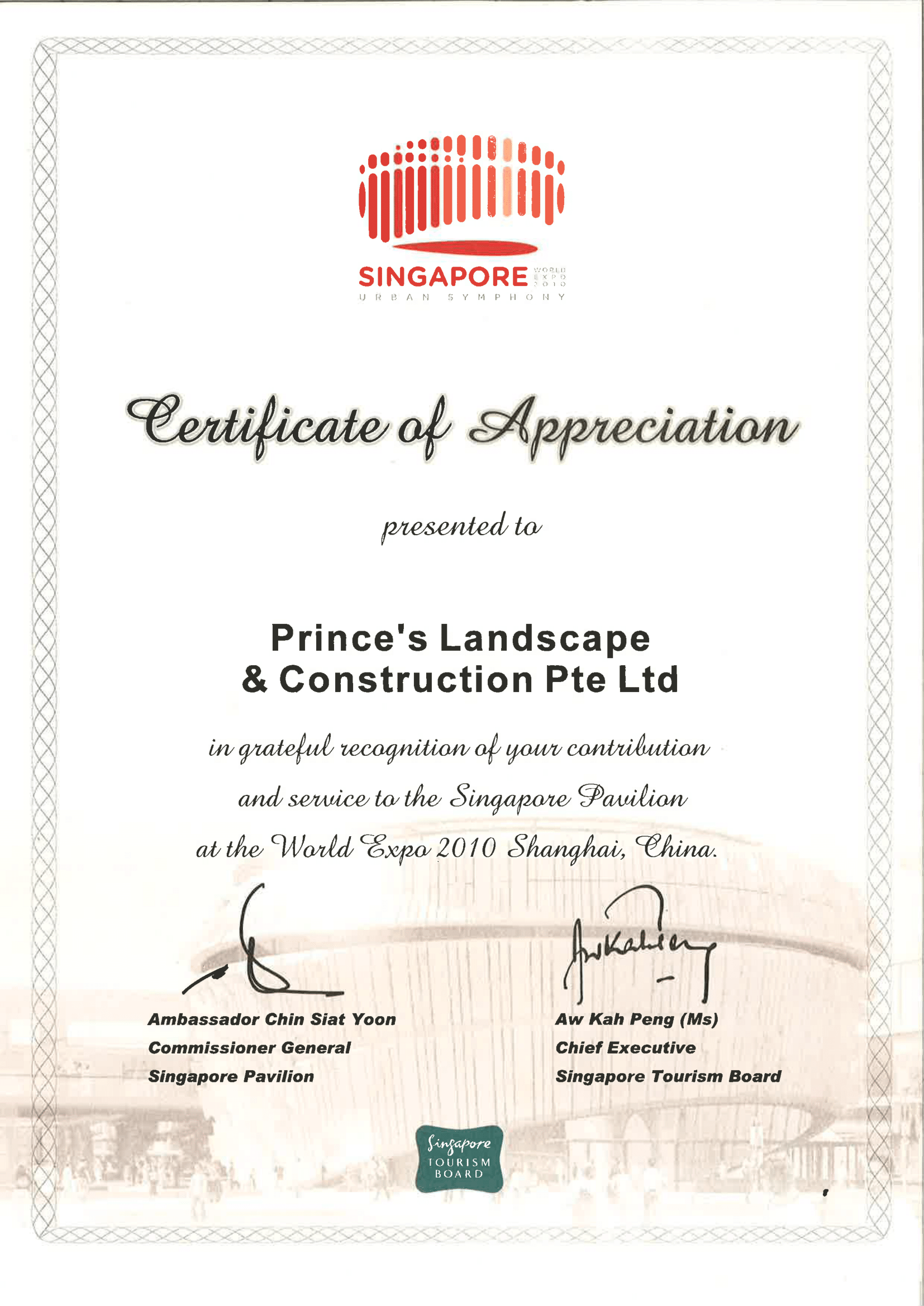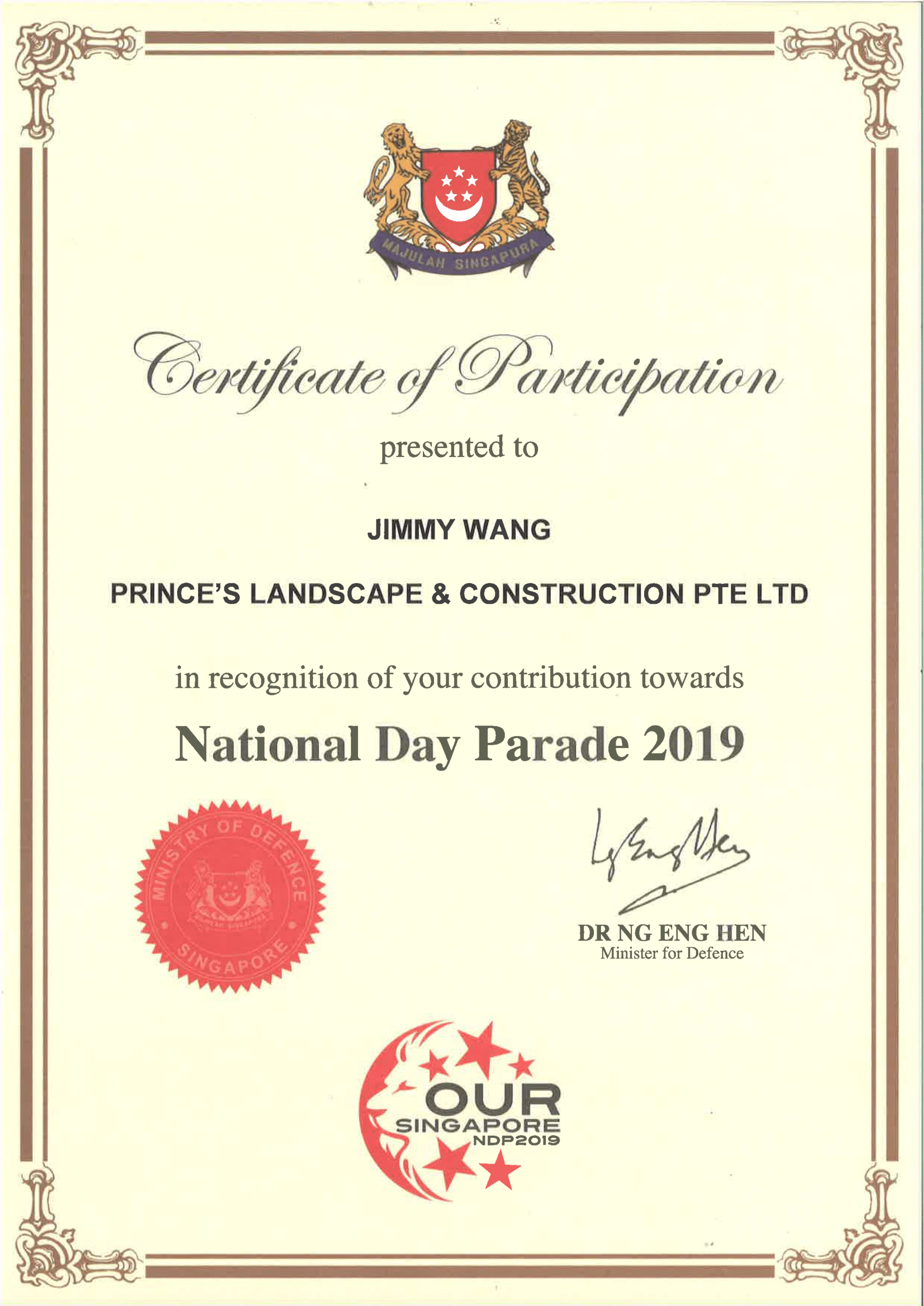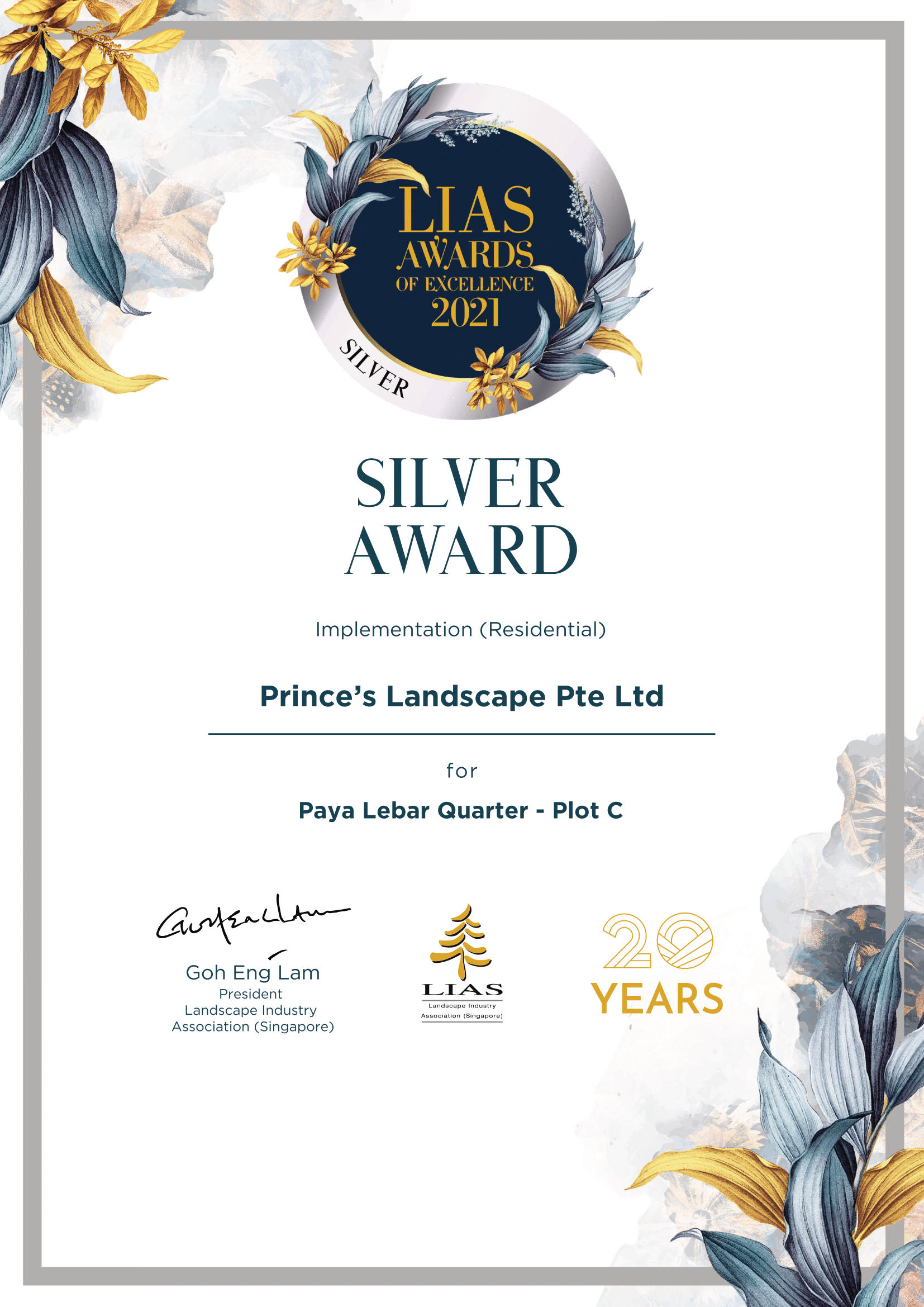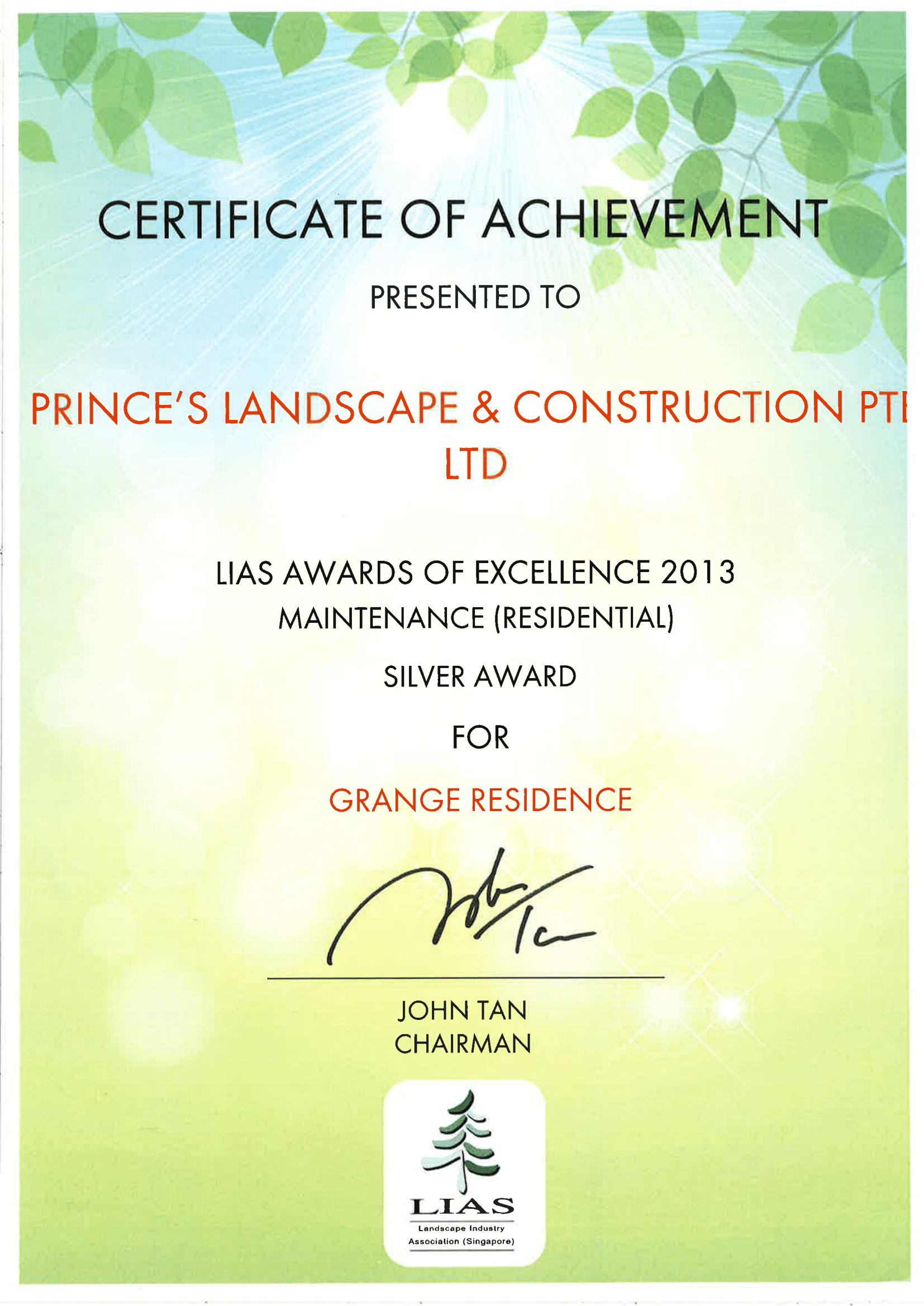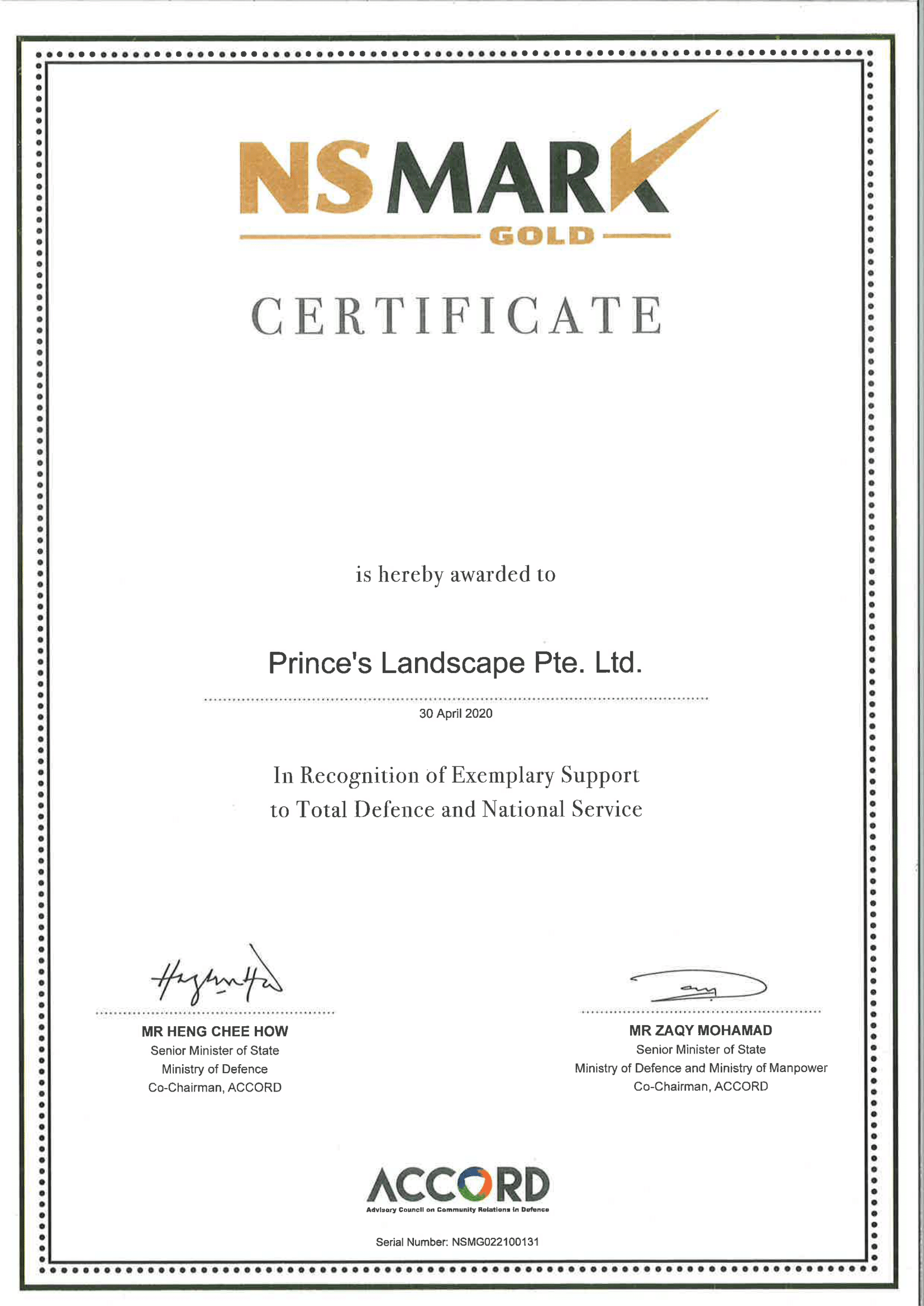 Bringing Christmas Joy to Every Corner
At Prince, we take pride in being Singapore's top Christmas decoration company. Our dedicated team of Christmas decorations experts is here to transform your space into a festive wonderland, spreading joy and cheer throughout the holiday season. With our comprehensive range of Christmas decoration service in Singapore, we guarantee a magical experience for you and your loved ones.
1. Customized Designer Christmas Decorations
Our skilled designers will create bespoke designer Christmas decorations tailored to your unique style and preferences. From traditional to contemporary, our Xmas tree decoration will enchant your space and bring the holiday spirit to life.
2. Professional Installation
Leave the hassle to us! Our experienced installation team will handle the setup of your Xmas decoration with precision and care. Sit back, relax, and watch as your space is magically transformed into a captivating winter wonderland.
3. Festive Lighting Solutions
Illuminate your home or commercial space with our dazzling lighting solutions. Within office Christmas decorations, we offer a wide selection of energy-efficient LED lights, personalised Christmas ornaments, adding a warm and inviting ambiance to any setting.
4. Seasonal Theme Design
Let our creative team curate the perfect seasonal theme for your space. Whether you're aiming for a traditional Christmas atmosphere or a modern twist, we have the Xmas decoration expertise to bring your vision to life.
5. Maintenance and Removal
Once the festivities are over, we'll take care of the removal and storage of your Christmas tree decorations. Our team will ensure everything is handled safely and efficiently, making your post-Christmas clean-up hassle-free. This is one of the reasons you should call for our Christmas decoration service in Singapore.
Why Choose Us:
Experience the Difference with Prince
1. Unmatched Expertise: With years of experience in the industry, we possess the knowledge and skills to deliver exceptional Christmas decoration in Singapore.
2. Customized Creations: Our designing team of office Christmas decorations specializes in creating customized decorations that reflect your unique style and preferences.
3. Quality and Craftsmanship: Being Singapore's leading Christmas decoration company, we are committed to using only the finest materials and craftsmanship under our set of personalised Christmas ornaments to ensure stunning results that stand the test of time.
4. Professional and Reliable: From initial consultation to installation and beyond, we provide a seamless and reliable experience with Xmas tree decoration, making your satisfaction our top priority.
5. Captivating Designs: Our creative Christmas tree decorations team stays up-to-date with the latest trends and design concepts, offering you captivating displays that will leave a lasting impression.