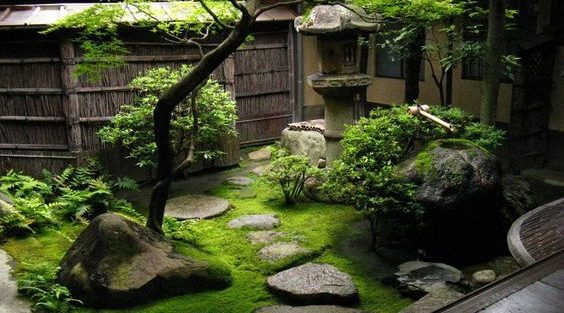 Arboriculture is the practice of maintaining the health of trees, plants and shrubs for aesthetic purposes. This is a basic difference between arborists and forestry experts. The latter is concerned with plant health to produce timber, fruits, vegetables and so on. In Singapore, gardening has been a timeless craft revered by all. And new tools like resistograph and VTA can help you transform your backyard into an aesthetically pleasing and environmentally friendly garden.
The use of arboriculture is not limited to individual or personal gardens. Large corporate and multinational firms are also hiring arborists with horticulture experts. With the emergence of vertical gardening, net-zero buildings, the use of artificial turf and more, gardening or the use of the landscape has become a serious endeavour. And, if you're unaware of its impact on your landscape, let us help you with the knowledge.
If you have a brief understanding of landscaping and gardening, you'd know the services provided by different horticulture and landscaping firms in Singapore. Arboriculture also is a rapidly growing niche in gardening and landscaping industry in Singapore. Therefore, several landscaping companies have started providing such services to build more environmentally sustainable landscapes.
How Different Arboriculture Services Can Help Your Landscape?
Visual Tress Assessments or VTA
VTA is an internationally recognised method of distinguishing between apparently hazardous trees from actually hazardous trees. There are multiple stages of this test – inspection to detect the symptoms, confirming the defects and measuring and determining further actions. In landscaping VTA method is primarily used to ensure tree health, tree safety and aesthetics.
Root Growing Zone Assessment
A root of a tree can be divided into three growth zones; cell division, elongation and maturation. This growing zone of the root need to be assessed so as to determine the growth and development of the roots. This process can help you identify any underlying cause of deteriorating plant health. Therefore, you are better prepared to take further actions such as hiring grass cutters in Singapore, pruning and more.
Determine Internal Decay with Resistograph
Methods like VTA cannot determine if a tree is decaying internally. To determine the internal decay and deterioration of tree health, it is necessary to use tools like a resistograph. This testing method does not damage the tree or destruct it to assess its ageing process, internal health and so on. It does not require a complete excavation to determine its current condition and measure the same. One bad tree can ruin the health of your entire landscape or garden. A good arborist will test the tree in different areas of decay and poor health to determine the actual condition before removing the tree from the garden.
In Conclusion
In the times of artificial turf and seemingly real plants, urban structures are losing touch with nature. But excellent landscape artists and professionals continue to uphold the value of real trees and nature. Therefore, an excellent landscape professional will always suggest the recruitment of an arborist for effective maintenance.
The value of arboriculture services for your garden is tremendous, get a consultation with your nearest landscape experts today!