Sansevieria 'Moonshine' Pot 2.5in
Price :

$9.00 incl. GST
Out of stock
Related Products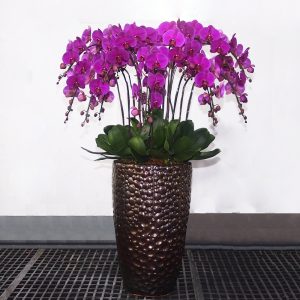 The Phalaenopsis or 'Moth Orchid' is the most common orchid due to its ease of production and the availability of blooming plants year-round. Phalaenopsis are easily grown in the home and stay in bloom for a very long time. Comes potted with 15 orchid bloom spikes in sphagnum moss.
$

500.00 incl. GST
Add to cart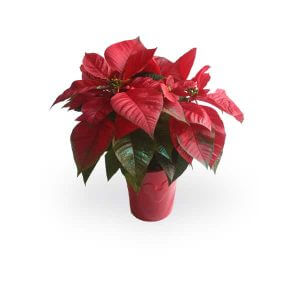 The fiery red poinsettia is commonplace during the festive period. This classic easy-to-care-for favorite could be a part of your holiday décor too.
$

12.00 incl. GST
Read more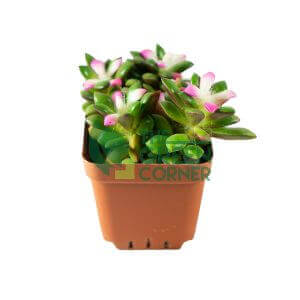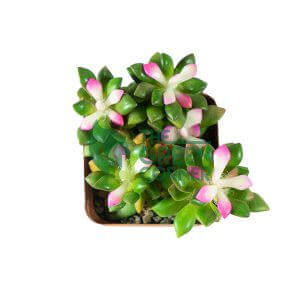 Also known as "Sunrise Succulent", the Anacampseros Telephiastrum has beautiful lime green and white leaves with a touch of pink blush to make the perfect contrast.
$

8.00 incl. GST
Read more