Moderate Archives | Prince's Landscape Pte. Ltd.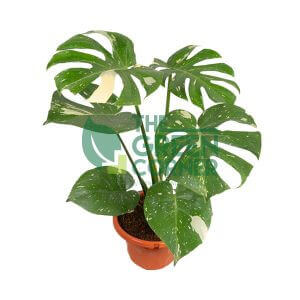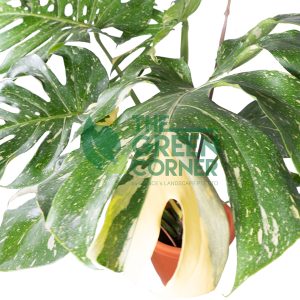 Compared to other varieties of Monstera, the Monstera 'Thai Constellation' is less drought tolerant and has a slower growth rate but it is still an impressive, spreading, easy-to-grow and generally low maintenance plant. This cultivar produces attractive variegated leaves marbled with splashes of creamy-yellow colouring. Pot 260mm - Plant Height Approx. 76cm to 91cm Pot 220mm - Plant Height Approx. 60cm
$

480.00 –

$

780.00 incl. GST
Select options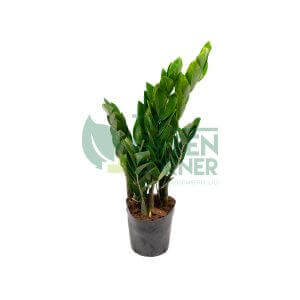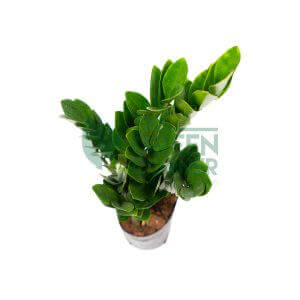 With its low-level of light and water requirements, the Zamioculcas zamiifolia has been the indoor plant choice for many.
Select options