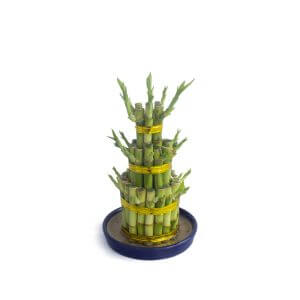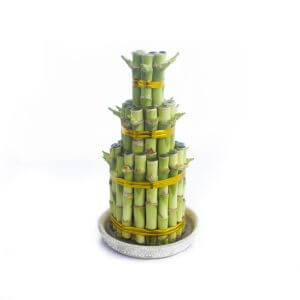 Able to represent all of the elements of Feng Shui, Lucky Bamboo plants are said to bring good luck and fortune, especially when given as gifts. The lucky bamboo are also able to survive in containers of pure water or well-draining soil.
$

5.80 –

$

6.80 incl. GST
Select options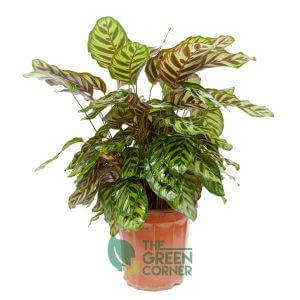 A tall, slender plant that resemble that of an elegant peacock's tail feathers. Its undersides are a dark purple which it displays prominently when new leaves unfurl. Pot 230mm x H 0.4m Item Code: RT-0001-05
$

18.00 incl. GST
Add to cart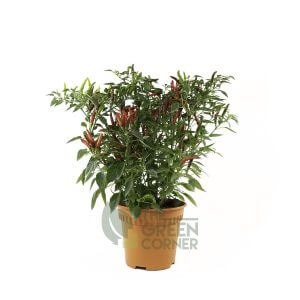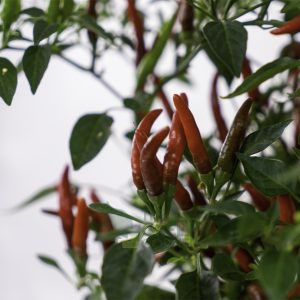 Minimal care is required to grow this chilli plant, which makes it a good choice for beginners. These produce attractive red hot peppers that are ready for harvest typically in 40 days.
$

7.00 incl. GST
Read more