Semi-Shade Archives | Prince's Landscape Pte. Ltd.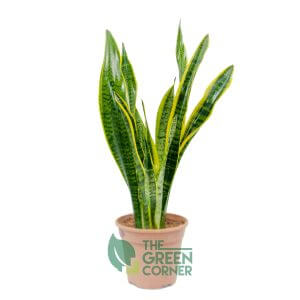 Sansevierias are some of the toughest plants you can find. Whether indoors, in your garden or on your balcony, these spiky beauties can put up with almost anything.
$

8.00 –

$

18.00 incl. GST
Select options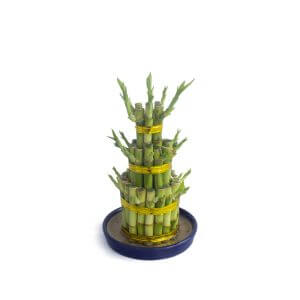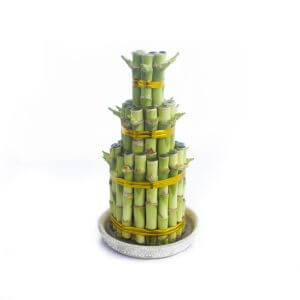 Able to represent all of the elements of Feng Shui, Lucky Bamboo plants are said to bring good luck and fortune, especially when given as gifts. The lucky bamboo are also able to survive in containers of pure water or well-draining soil.
$

5.80 –

$

6.80 incl. GST
Select options