Terrarium Bowls Package (XS,S,M)
Hand-arranged by our skilled gardeners using fresh, quality plants in 3 glass bowl containers of varying sizes (XS, S, M).
Decorated with sand, 6-9mm assorted stone chips, volcanic rocks and timber accessories.
*due to the nature of manual arrangement, design may vary slightly
Plants species based on the current market of availability.

Dimensions:
XS: 4.5″ diameter x 3.5″ height
S: 6″ diameter x 5″ height
M: 7.5″ diameter x 5.75″ height
Price :

$193.00 incl. GST
Description
LIGHT REQUIREMENTS:
 
WATER REQUIREMENTS:

SPECIAL REQUIREMENTS:
 Well-Draining Soil
FEATURES:
 Indoor Plants
---

Related Products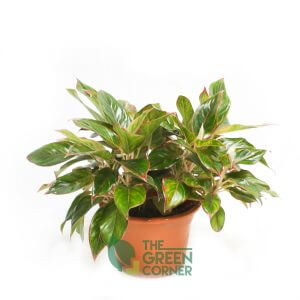 The aglaonema is a highly decorative plant & one of the most used interior landscape plant. This variety has dark green leaves, a red margin and speckled with red or bright pink. Pot 170mm x H 0.3m Item Code: RT-0006-13
$

8.00 incl. GST
Add to cart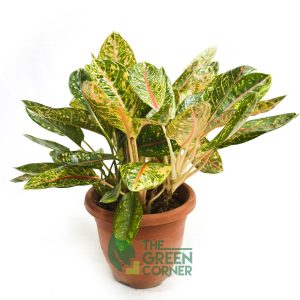 A wonderful tropical houseplant grown as luck-bringing ornamental plants. Its green leaves are speckled with cream blotches and its veins tinged pink. Pot 230mm x H 0.3m Item Code: RT-0006-12
$

13.00 incl. GST
Read more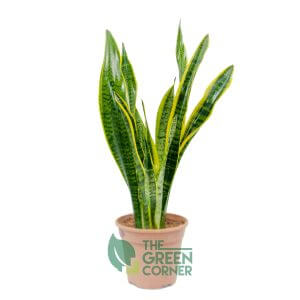 Sansevierias are some of the toughest plants you can find. Whether indoors, in your garden or on your balcony, these spiky beauties can put up with almost anything.
$

9.00 –

$

11.00 incl. GST
Select options