Only logged in customers who have purchased this product may leave a review.
Related Products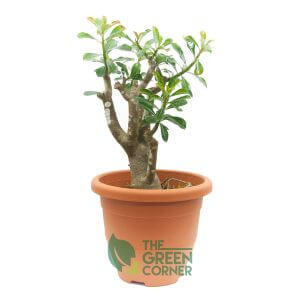 0 out of 5
$

6.80 –

$

58.00 incl. GST
An evergreen or drought-deciduous succulent shrub with red or pink flowers with a white blush. Can be grown as a Bonsai. Sizes from 0.2m to 0.5m.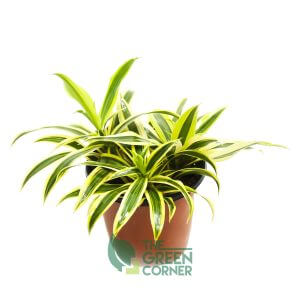 0 out of 5
$

12.00 incl. GST
Tree-like shrub that is fairly easy to grow and maintain like others from this genus, although it does require high humidity levels and more sunlight than its counterparts. Pot 170mm x H 0.4m Item Code: RT-1000-34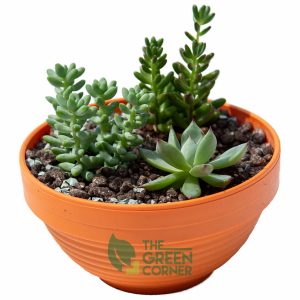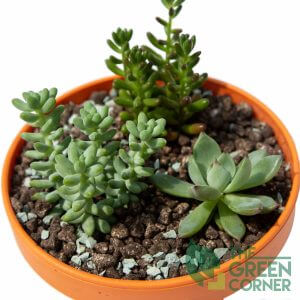 0 out of 5
$

18.00 incl. GST
Succulents, are plants that have some parts that are more than normally thickened and fleshy, usually to retain water in arid climates or soil conditions. The word "succulent" comes from the Latin word sucus, meaning juice, or sap.