View cart
"3 Phalaenopsis in 1 Pot" has been added to your cart.
Related Products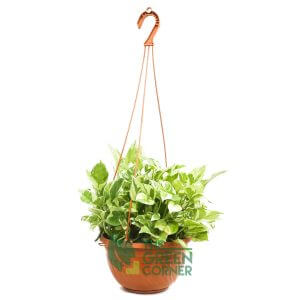 The Marble Queen Pothos, with its long cascading vines, makes a beautiful table or hanging plant. This plant can also be trained to grow on a pole or trellis.
$

6.00 –

$

20.00 incl. GST
Select options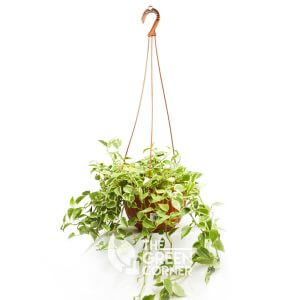 Hanging Peperomias are very suitable for growing in a north-facing window or in a position with similar light conditions. It can be rather demanding, but once the principles of cultivating it are understood and practised, it will thrive for years. Pot 100mm x H 0.3m Item Code: RT-0006-00
$

11.00 incl. GST
Add to cart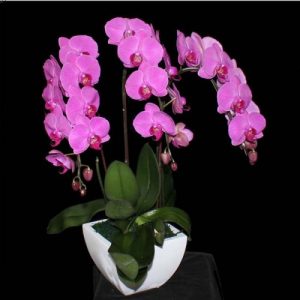 The Phalaenopsis or 'Moth Orchid' is the most common orchid due to its ease of production and the availability of blooming plants year-round. Phalaenopsis are easily grown in the home and stay in bloom for a very long time. Comes potted with 3 orchid bloom spikes in sphagnum moss.
$

133.00 incl. GST
Add to cart