View cart
"3 Phalaenopsis in 1 Pot" has been added to your cart.
Related Products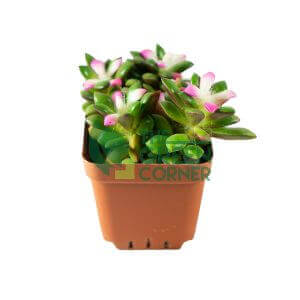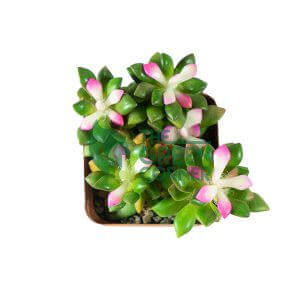 Also known as "Sunrise Succulent", the Anacampseros Telephiastrum has beautiful lime green and white leaves with a touch of pink blush to make the perfect contrast.
$

8.00 incl. GST
Read more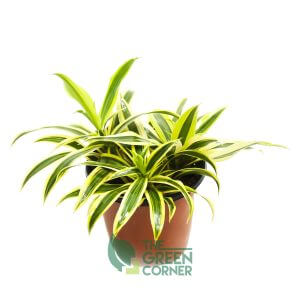 Tree-like shrub that is fairly easy to grow and maintain like others from this genus, although it does require high humidity levels and more sunlight than its counterparts. Pot 170mm x H 0.4m Item Code: RT-1000-34
$

6.00 incl. GST
Add to cart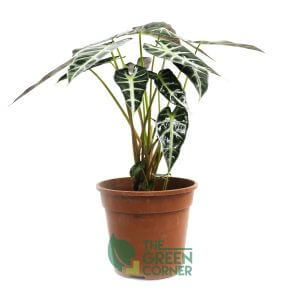 A striking and beautiful houseplant, with deep green leaves accentuated by whitish or light green leaf veins. They can make decorative plants for verandas or patios and can grow quite successfully indoors as long as a humid atmosphere is maintained.
$

8.00 incl. GST
Add to cart