View cart
"Fittonia albivenis 'Pink'" has been added to your cart.
Related Products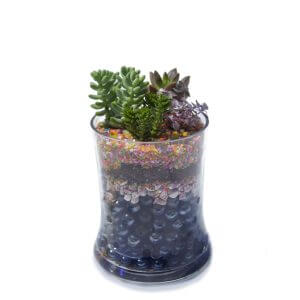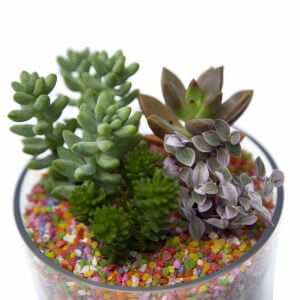 Succulents, are plants that have some parts that are more than normally thickened and fleshy, usually to retain water in arid climates or soil conditions. The word "succulent" comes from the Latin word sucus, meaning juice, or sap.
$

38.00 incl. GST
Read more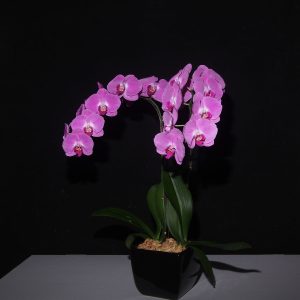 The Phalaenopsis or 'Moth Orchid' is the most common orchid due to its ease of production and the availability of blooming plants year-round. Phalaenopsis are easily grown in the home and stay in bloom for a very long time. Comes potted with 2 orchid bloom spikes in sphagnum moss.
$

93.00 incl. GST
Add to cart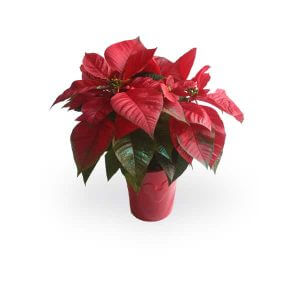 The fiery red poinsettia is commonplace during the festive period. This classic easy-to-care-for favorite could be a part of your holiday décor too.
$

12.00 incl. GST
Read more