Related Products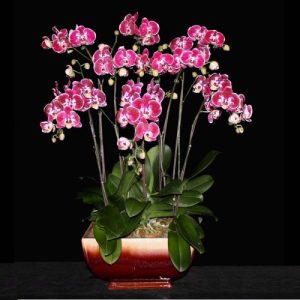 The Phalaenopsis or 'Moth Orchid' is the most common orchid due to its ease of production and the availability of blooming plants year-round. Phalaenopsis are easily grown in the home and stay in bloom for a very long time. Comes potted with 9 orchid bloom spikes in sphagnum moss.
$

325.00 incl. GST
Add to cart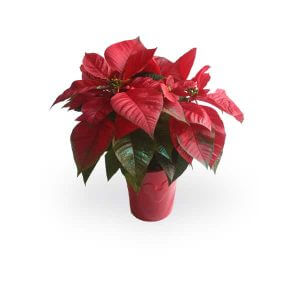 The fiery red poinsettia is commonplace during the festive period. This classic easy-to-care-for favorite could be a part of your holiday décor too.
$

12.00 incl. GST
Read more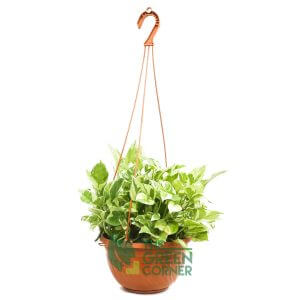 The Marble Queen Pothos, with its long cascading vines, makes a beautiful table or hanging plant. This plant can also be trained to grow on a pole or trellis.
$

4.80 incl. GST
Read more