View cart
"8 Phalaenopsis in 1 Pot" has been added to your cart.
Related Products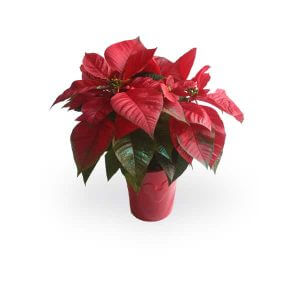 The fiery red poinsettia is commonplace during the festive period. This classic easy-to-care-for favorite could be a part of your holiday décor too.
$

12.00 incl. GST
Read more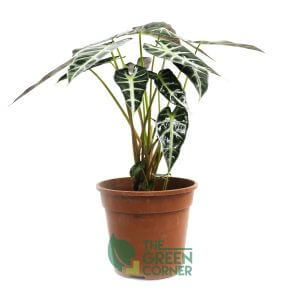 A striking and beautiful houseplant, with deep green leaves accentuated by whitish or light green leaf veins. They can make decorative plants for verandas or patios and can grow quite successfully indoors as long as a humid atmosphere is maintained.
$

8.00 –

$

11.00 incl. GST
Select options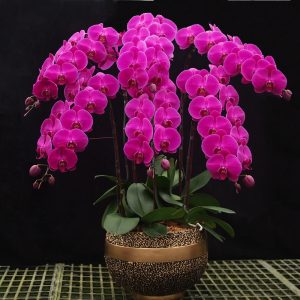 The Phalaenopsis or 'Moth Orchid' is the most common orchid due to its ease of production and the availability of blooming plants year-round. Phalaenopsis are easily grown in the home and stay in bloom for a very long time. Comes potted with 6 orchid bloom spikes in sphagnum moss.
$

250.00 incl. GST
Add to cart