Peperomia scandens 'Variegata'
0 out of 5
Hanging Peperomias are very suitable for growing in a north-facing window or in a position with similar light conditions.
It can be rather demanding, but once the principles of cultivating it are understood and practised, it will thrive for years.
Pot 100mm x H 0.3m
Item Code: RT-0006-00
Price :

$10.70 incl. GST
Description
Common Name : Hanging Peperomia
Maximum Height : 0.3 m / 1.5 m (if allowed to climb)
Light Preference : Semi-Shade
Water Preference :  Moderate Water
Plant Growth Rate : Fast
Related Products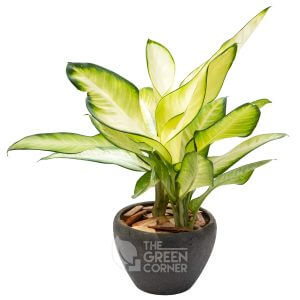 0 out of 5
$

42.80 incl. GST
Compact plants with a central stem covered with large, attractive, variegated leaves, perfect as an indoor houseplant.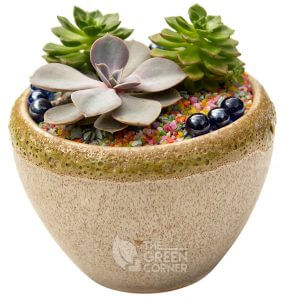 0 out of 5
$

26.75 incl. GST
Succulents, are plants that have some parts that are more than normally thickened and fleshy, usually to retain water in arid climates or soil conditions. The word "succulent" comes from the Latin word sucus, meaning juice, or sap.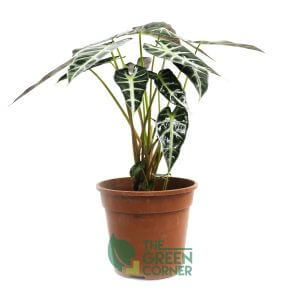 0 out of 5
$

7.28 –

$

9.42 incl. GST
A striking and beautiful houseplant, with deep green leaves accentuated by whitish or light green leaf veins. They can make decorative plants for verandas or patios and can grow quite successfully indoors as long as a humid atmosphere is maintained.