Peperomia scandens 'Variegata'
Hanging Peperomias are very suitable for growing in a north-facing window or in a position with similar light conditions.
It can be rather demanding, but once the principles of cultivating it are understood and practised, it will thrive for years.
Pot 100mm x H 0.3m
Item Code: RT-0006-00
Price :

$11.00 incl. GST
Description
Common Name : Hanging Peperomia
Maximum Height : 0.3 m / 1.5 m (if allowed to climb)
Light Preference : Semi-Shade
Water Preference :  Moderate Water
Plant Growth Rate : Fast
Related Products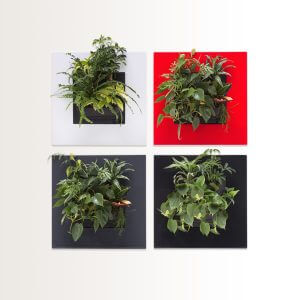 Add vertical green innovation to your living, learning or work environment with the impressive LivePicture GO. Its simplicity means you don't even need green fingers to enjoy the beauty of plants. Use your imagination – indoors or outdoors – in a single panel or in multiple modules. Be creative and make your own wall mosaic. DIMENSIONS : 51.6 x 51.6 x 11.2 cm
*price indicated is for a single panel with a choice of 1-4 species of plants
$

310.00 incl. GST
Select options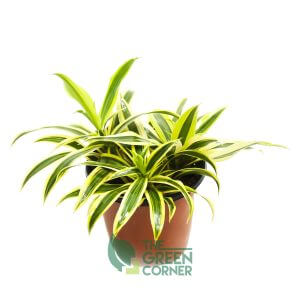 Tree-like shrub that is fairly easy to grow and maintain like others from this genus, although it does require high humidity levels and more sunlight than its counterparts. Pot 170mm x H 0.4m Item Code: RT-1000-34
$

13.00 incl. GST
Add to cart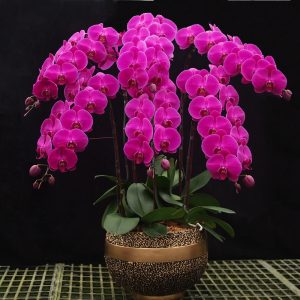 The Phalaenopsis or 'Moth Orchid' is the most common orchid due to its ease of production and the availability of blooming plants year-round. Phalaenopsis are easily grown in the home and stay in bloom for a very long time. Comes potted with 6 orchid bloom spikes in sphagnum moss.
$

250.00 incl. GST
Add to cart