Description
Common Names : Baby Rubber Plant, Blunt Leaf Peperomia
Maximum Height : 0.3 m
Light Preference : Semi-Shade, Full Shade (Indirect sunlight)
Water Preference : Moderate Water
Related Products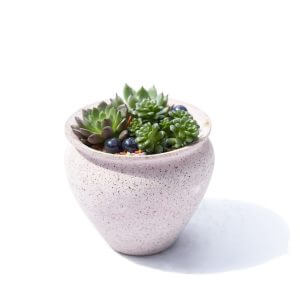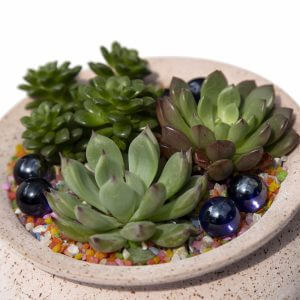 0 out of 5
$

25.00 incl. GST
Succulents, are plants that have some parts that are more than normally thickened and fleshy, usually to retain water in arid climates or soil conditions. The word "succulent" comes from the Latin word sucus, meaning juice, or sap.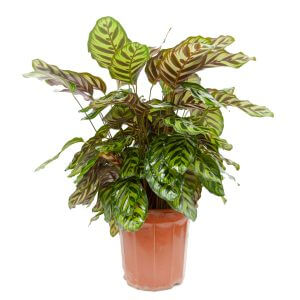 0 out of 5
$

12.00 incl. GST
A tall, slender plant that resemble that of an elegant peacock's tail feathers. Its undersides are a dark purple which it displays prominently when new leaves unfurl. Pot 230mm x H 0.4m Item Code: RT-0001-05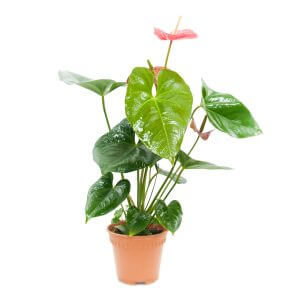 0 out of 5
$

8.00 –

$

10.00 incl. GST
A small and herbaceous evergreen plant which has attractive waxy red spathe and dark green foliage, growing upright to 40 cm tall.