MFB 100% Organic Nutrients Spray 800ml
Beyond just nutrients, MFB's formula targets both primary and secondary metabolism in plants. Improved metabolism results in a balanced & better nutrients uptake. The outcome is healthier, more productive plants that are more resistant to virus & abiotic stressors.
Price :

$12.80 incl. GST
In stock
Related Products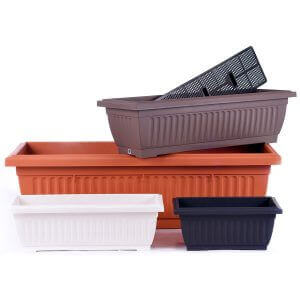 Special design and extra support to strengthen the planter box. Minimum maintenance features to encourage plant growth using its unique water supply and aeration.
$

6.80 –

$

58.00 incl. GST
Select options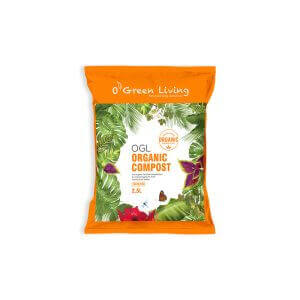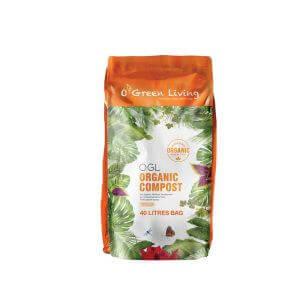 OGL Compost is an organic fertilizer breakdown by microorganisms (bacteria) from horticulture waste. The end product is biologically stable and has an earthy scent.
$

3.50 –

$

14.80 incl. GST
Select options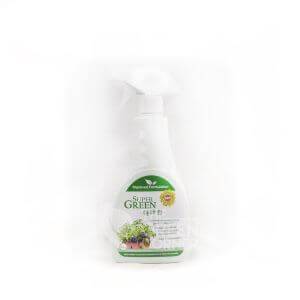 Promote the healthiest leaves growth in green plants.
Unique concoction of fertilizers, nutrients and special ingredients.
Ready to use formulation.
Odourless, non inflammable and highly effective.
$

8.00 incl. GST
Add to cart