View cart
"Peperomia scandens 'Variegata'" has been added to your cart.
Related Products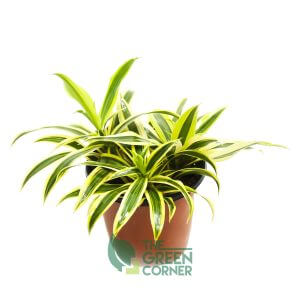 Tree-like shrub that is fairly easy to grow and maintain like others from this genus, although it does require high humidity levels and more sunlight than its counterparts. Pot 170mm x H 0.4m Item Code: RT-1000-34
$

13.00 incl. GST
Add to cart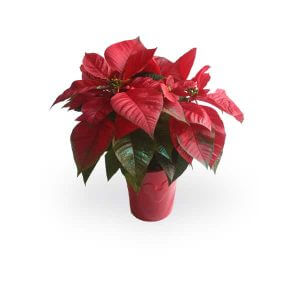 The fiery red poinsettia is commonplace during the festive period. This classic easy-to-care-for favorite could be a part of your holiday décor too.
$

12.00 incl. GST
Read more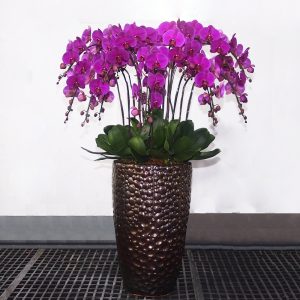 The Phalaenopsis or 'Moth Orchid' is the most common orchid due to its ease of production and the availability of blooming plants year-round. Phalaenopsis are easily grown in the home and stay in bloom for a very long time. Comes potted with 15 orchid bloom spikes in sphagnum moss.
$

500.00 incl. GST
Add to cart