Jacko Organic Fertiliser 1KG
Jacko's Organic Fertiliser is an organic and eco-friendly product, Jacko implemented a process, that helps the environment by managing agricultural by-products in a natural and sustainable manner to produce Jacko's Organic Fertiliser. After processing, the Organic Fertiliser is further heat composted, palletised and milled to give a consistent powdery finish with minimal odour, suitable for home users.
Price :

$13.00 incl. GST
In stock
Description

Related Products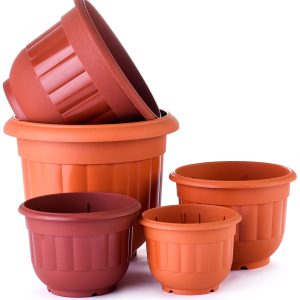 Biodegradable Flower Pot in Cotta Colour.
$

0.80 –

$

1.50 incl. GST
Select options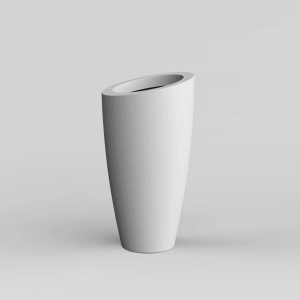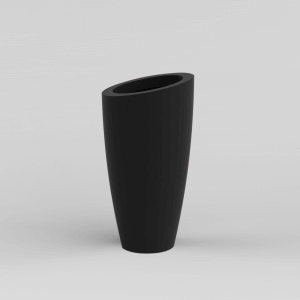 Dimensions: Exterior: 16.5" L x 16.5" W x 31.5" H Interior: 12.6" L x 12.6" W
$

168.00 incl. GST
Select options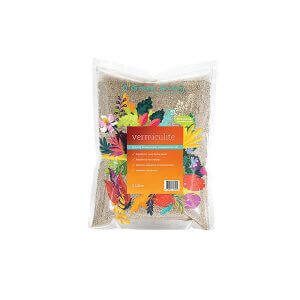 Ideal for seedlings, root cutting, and young plants in general.
$

13.00 incl. GST
Add to cart