Related Products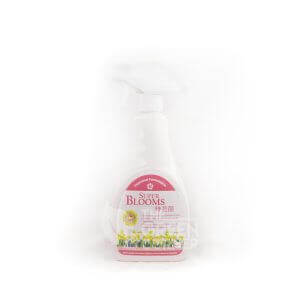 Encourages bright and beautiful flowers.
Optimum mix of nutrients and special ingredients.
Promotes healthy and prolific blooms.
Ready to use formulation.
$

8.00 incl. GST
Add to cart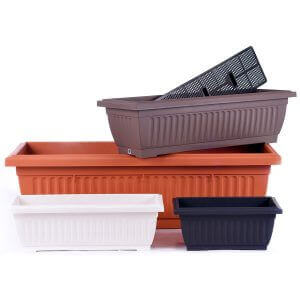 Special design and extra support to strengthen the planter box. Minimum maintenance features to encourage plant growth using its unique water supply and aeration.
$

6.80 –

$

58.00 incl. GST
Select options