Related Products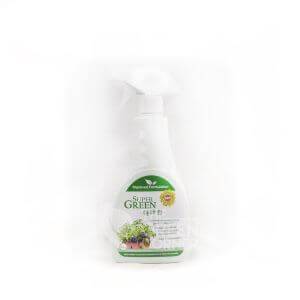 Promote the healthiest leaves growth in green plants.
Unique concoction of fertilizers, nutrients and special ingredients.
Ready to use formulation.
Odourless, non inflammable and highly effective.
$

8.00 incl. GST
Add to cart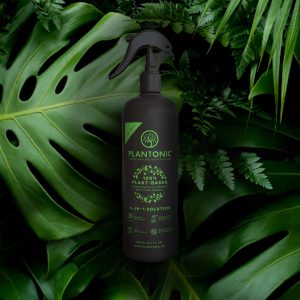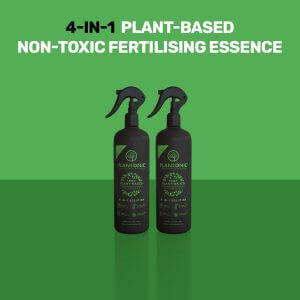 A breakthrough in horticulture with a formula that goes back to Ayurvedic and Chinese medicine, combining traditional farming methods and modern technology. Plantonic is a non-toxic, bio-degradable solution that leaves no residual.
$

15.90 –

$

89.00 incl. GST
Select options