Related Products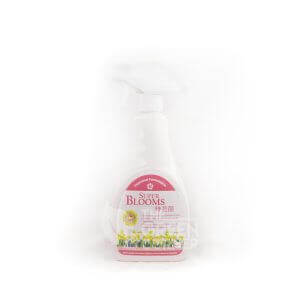 Encourages bright and beautiful flowers.
Optimum mix of nutrients and special ingredients.
Promotes healthy and prolific blooms.
Ready to use formulation.
$

8.00 incl. GST
Add to cart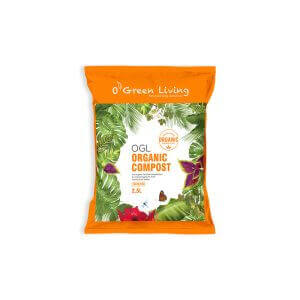 OGL Compost is an organic fertilizer breakdown by microorganisms (bacteria) from horticulture waste. The end product is biologically stable and has an earthy scent.
$

3.50 –

$

14.80 incl. GST
Select options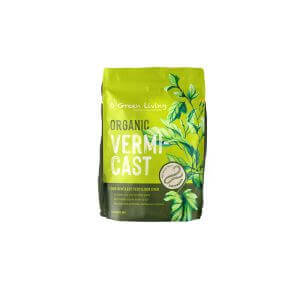 OGL VERMICAST is an Organic VermiCompost end product from the process of composting Earthworms' humus.
$

6.00 incl. GST
Add to cart