Description
Common Names : Dracaena Song Of India
Maximum Height : 2 m to 6 m / (1 m indoors)
Light Preference : Full Sun, Semi-Shade
Water Preference : Moderate Water
Related Products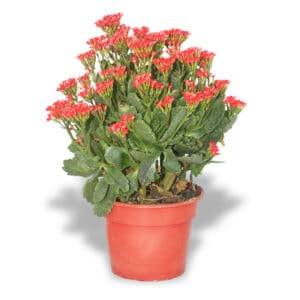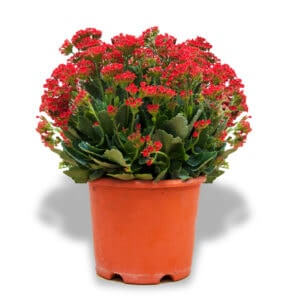 0 out of 5
$

5.00 –

$

16.00 incl. GST
The bright and vibrant colours of the flowers are regarded as auspicious to the Chinese, thus the kalanchoe is selected as one of the festive flowers alongside others such as azaleas and camellias during the Lunar New Year in Singapore.
*Product image for illustration purposes only, actual product may vary - comes in assorted colours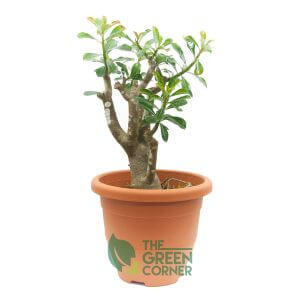 0 out of 5
$

7.30 –

$

62.00 incl. GST
An evergreen or drought-deciduous succulent shrub with red or pink flowers with a white blush. Can be grown as a Bonsai. Sizes from 0.2m to 0.5m.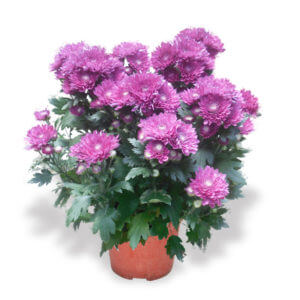 0 out of 5
$

6.80 –

$

22.00 incl. GST
The chrysanthemum is one of the "Four Gentlemen" or "Four Noble Ones", symbolic of nobility.
*Product image for illustration purposes only, actual product may vary