Related Products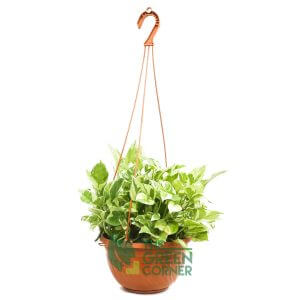 The Marble Queen Pothos, with its long cascading vines, makes a beautiful table or hanging plant. This plant can also be trained to grow on a pole or trellis.
$

6.00 –

$

20.00 incl. GST
Select options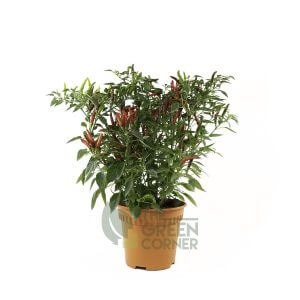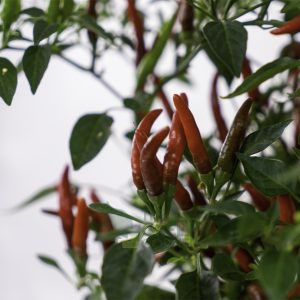 Minimal care is required to grow this chilli plant, which makes it a good choice for beginners. These produce attractive red hot peppers that are ready for harvest typically in 40 days.
$

7.00 incl. GST
Read more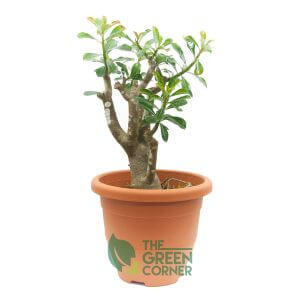 An evergreen or drought-deciduous succulent shrub with red or pink flowers with a white blush. Can be grown as a Bonsai. Sizes from 0.2m to 0.5m.
$

8.00 –

$

62.00 incl. GST
Select options