CNY PUSSY WILLOW ARRANGEMENT A
Measurement: 2ft to 3ft
As true harbingers of spring, pussy willows are a terrific reminder that winter will soon be over. For Singapore, it will be a sign of one of our favourite festive season: Chinese New Year. Getting one of our pussy willow arrangement will definitely spruce up your house setting for relative friends and guests.
*These arrangements are for illustrative purposes only and may differ from the actual product. The Green Corner by Prince's Landscape reserves the right to replace any item in the arrangement with another of equivalent value depending on availability.
Price :

$88.00 incl. GST
Out of stock
Description

Related Products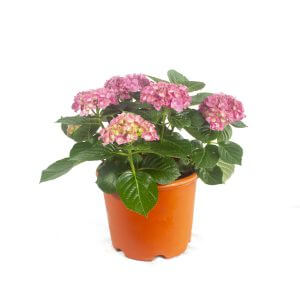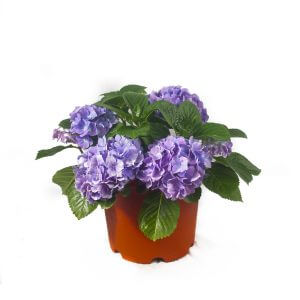 CY-HY2-C01-2F
Size: Height 1' - 2' (Medium)
*Product image for illustration purposes only, actual flower colours may vary due to varying soil conditions. Flowers vary from blue or dark purple, to pink, white or pale green.
$

38.00 incl. GST
Read more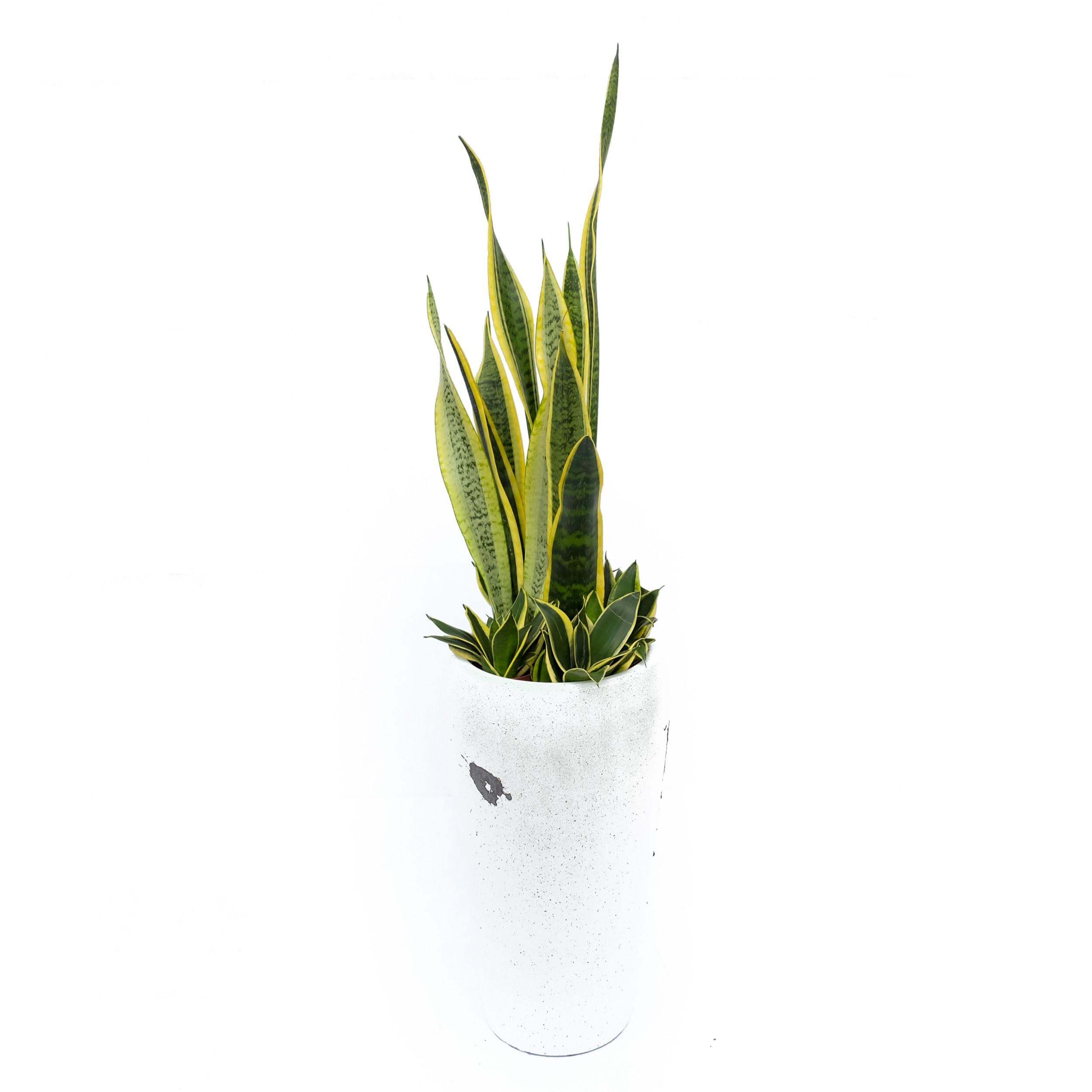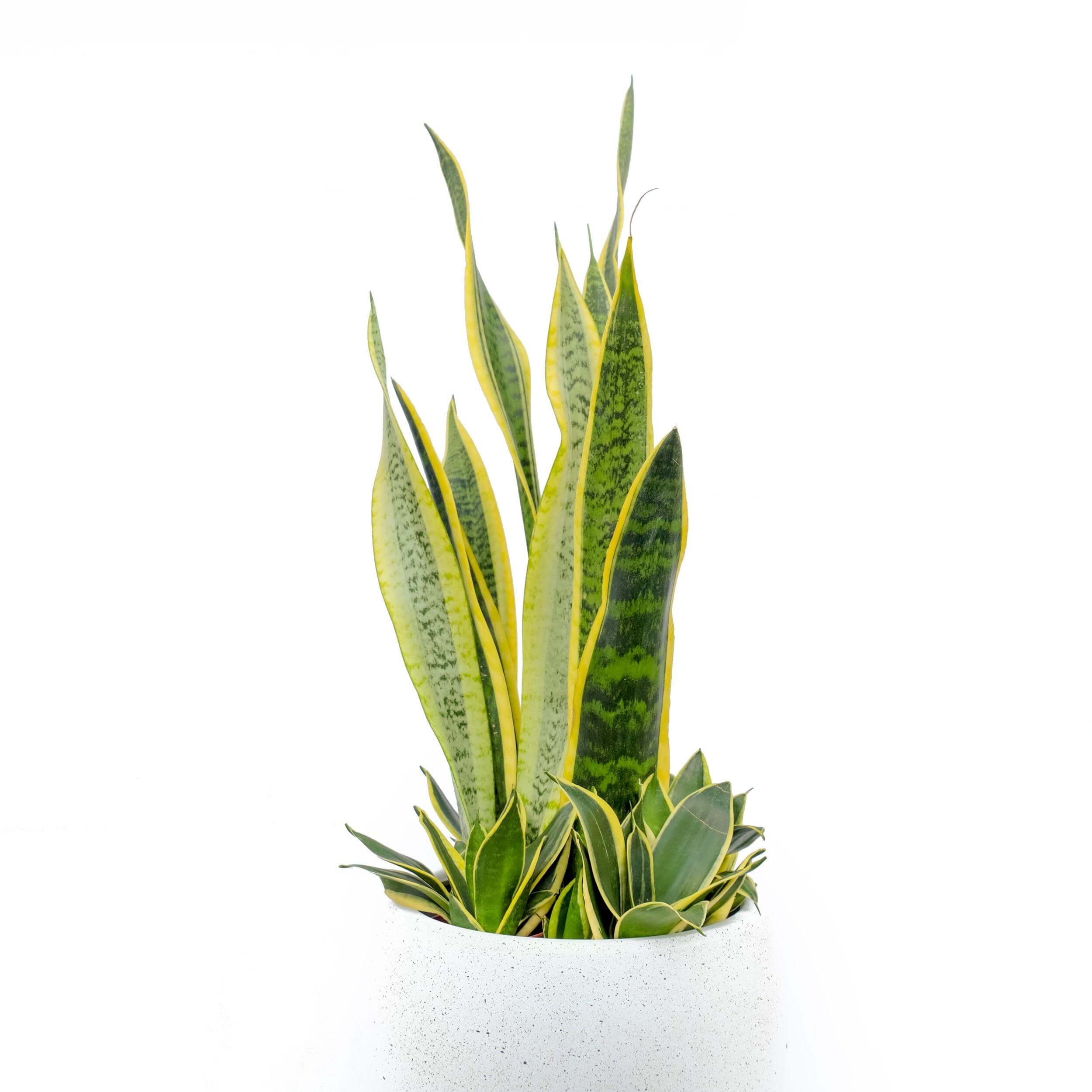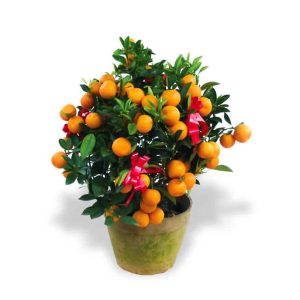 Often seen during Chinese New Year as the common name 'Kumquat' is derived from the Cantonese translation 'Gam Gat' which means gold and luck. The plant is thus, seen as a symbol of wealth and prosperity.
$

38.00 incl. GST
Select options