Semi Shade Archives | Prince's Landscape Pte. Ltd.
Plants that do not require full sunlight.
Can be placed indoors with indirect sunlight.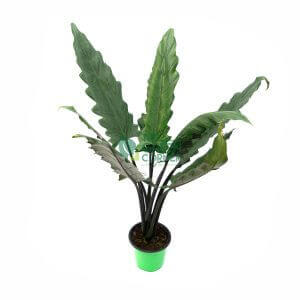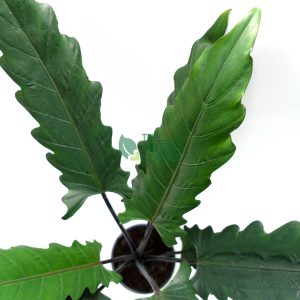 Known for their naturally long leaves, the Alocasia Lauterbachiana can make decorative plants for verandas or patios and can grow quite successfully indoors as long as a humid atmosphere is maintained.
$

98.00 incl. GST
Add to cart