Plants that are able to help cleanse the air surrounding it.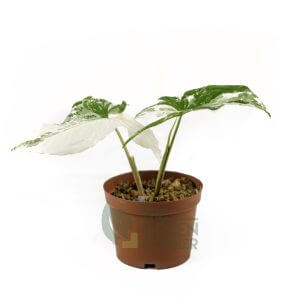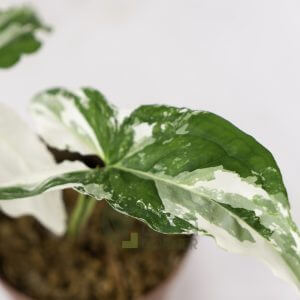 This rare Arrowhead is a versatile houseplant, with amazing cream white markings on its arrowhead-shaped leaves.
$

28.00 incl. GST
Add to cart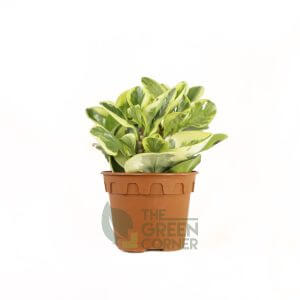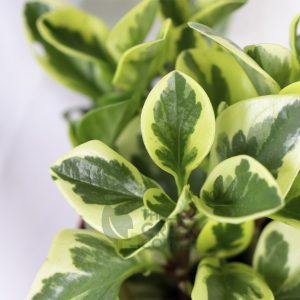 The Peperomia obtusifolia is a succulent-like variety of Peperomia, originally found in the rainforests of South America.
$

9.00 incl. GST
Add to cart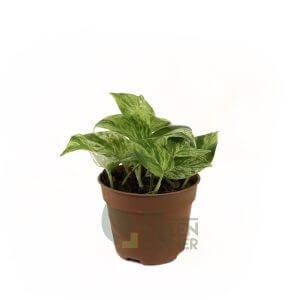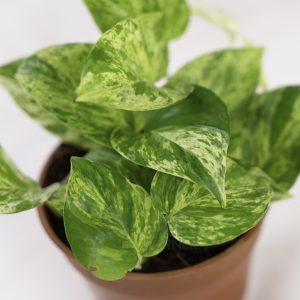 Scindapsus aureus 'Marble Queen' has large, glossy, heart-shaped leaves of green marbled with cream, ideal as a feature indoors with its trailing habit.
$

6.00 incl. GST
Add to cart