Air Purifying Archives | Prince's Landscape Pte. Ltd.
Plants that are able to help cleanse the air surrounding it.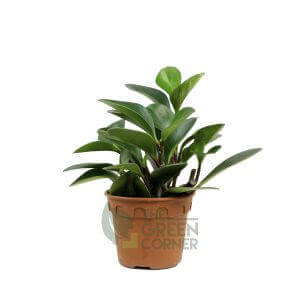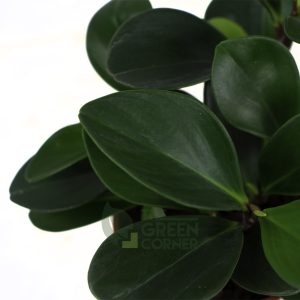 A versatile, decorative indoor plant, it is perfect for the windowsill or as table decoration or arranged with other indoor plants.
$

9.00 incl. GST
Add to cart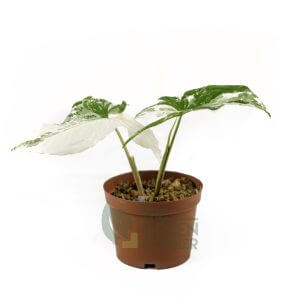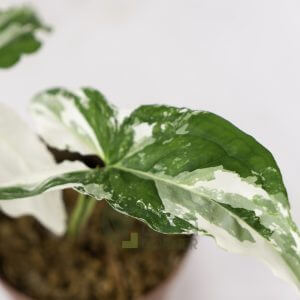 This rare Arrowhead is a versatile houseplant, with amazing cream white markings on its arrowhead-shaped leaves.
$

28.00 incl. GST
Add to cart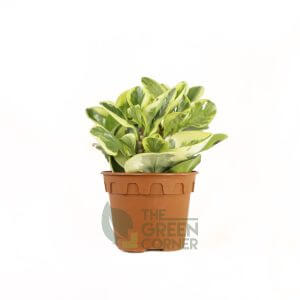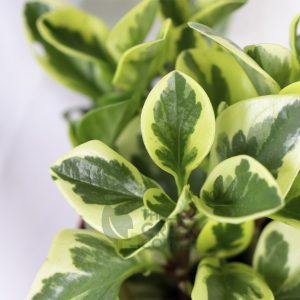 The Peperomia obtusifolia is a succulent-like variety of Peperomia, originally found in the rainforests of South America.
$

9.00 incl. GST
Add to cart