Plants that require plenty of watering.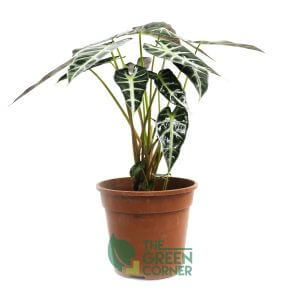 $

7.28 –

$

9.42 incl. GST
A striking and beautiful houseplant, with deep green leaves accentuated by whitish or light green leaf veins. They can make decorative plants for verandas or patios and can grow quite successfully indoors as long as a humid atmosphere is maintained.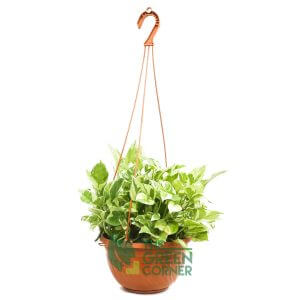 $

5.14 –

$

19.26 incl. GST
The Marble Queen Pothos, with its long cascading vines, makes a beautiful table or hanging plant. This plant can also be trained to grow on a pole or trellis.