Lots of Water Archives | Prince's Landscape Pte. Ltd.
Plants that require plenty of watering.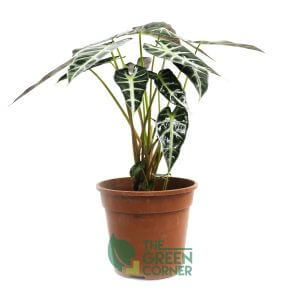 A striking and beautiful houseplant, with deep green leaves accentuated by whitish or light green leaf veins. They can make decorative plants for verandas or patios and can grow quite successfully indoors as long as a humid atmosphere is maintained.
$

8.00 incl. GST
Add to cart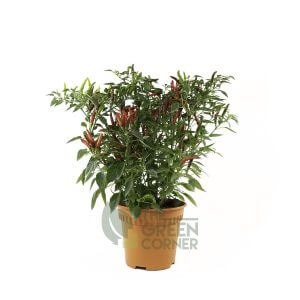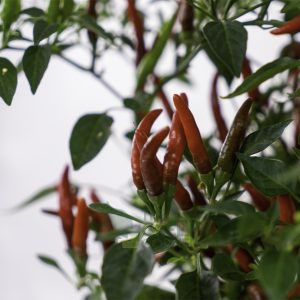 Minimal care is required to grow this chilli plant, which makes it a good choice for beginners. These produce attractive red hot peppers that are ready for harvest typically in 40 days.
$

7.00 incl. GST
Read more