Plants known for their beautiful, blooming displays.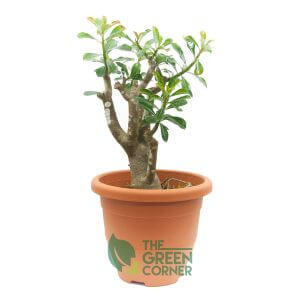 $

7.28 –

$

62.06 incl. GST
An evergreen or drought-deciduous succulent shrub with red or pink flowers with a white blush. Can be grown as a Bonsai. Sizes from 0.2m to 0.5m.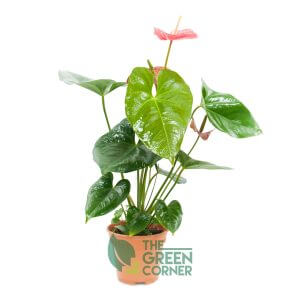 $

8.56 –

$

10.70 incl. GST
A small and herbaceous evergreen plant which has attractive waxy red spathe and dark green foliage, growing upright to 40 cm tall.