Plants that would look good as tabletop decorations.
$

38.00 incl. GST
Succulents, are plants that have some parts that are more than normally thickened and fleshy, usually to retain water in arid climates or soil conditions. The word "succulent" comes from the Latin word sucus, meaning juice, or sap.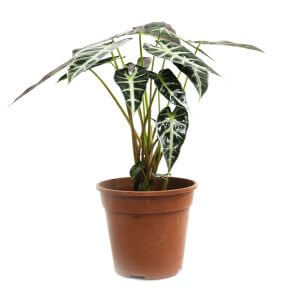 $

6.80 –

$

8.80 incl. GST
A striking and beautiful houseplant, with deep green leaves accentuated by whitish or light green leaf veins. They can make decorative plants for verandas or patios and can grow quite successfully indoors as long as a humid atmosphere is maintained.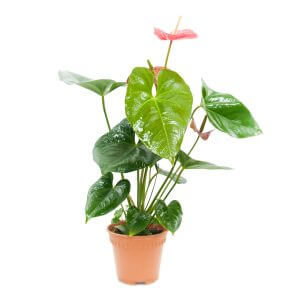 $

8.00 –

$

10.00 incl. GST
A small and herbaceous evergreen plant which has attractive waxy red spathe and dark green foliage, growing upright to 40 cm tall.