Plants that are suitable for growing indoors.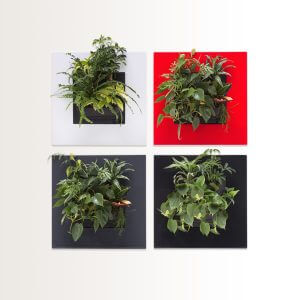 $

290.00 incl. GST
Add vertical green innovation to your living, learning or work environment with the impressive LivePicture GO. Its simplicity means you don't even need green fingers to enjoy the beauty of plants. Use your imagination – indoors or outdoors – in a single panel or in multiple modules. Be creative and make your own wall mosaic. DIMENSIONS : 51.6 x 51.6 x 11.2 cm
*price indicated is for a single panel with a choice of 1-4 species of plants
$

38.00 incl. GST
Succulents, are plants that have some parts that are more than normally thickened and fleshy, usually to retain water in arid climates or soil conditions. The word "succulent" comes from the Latin word sucus, meaning juice, or sap.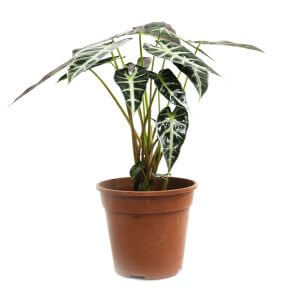 $

6.80 –

$

8.80 incl. GST
A striking and beautiful houseplant, with deep green leaves accentuated by whitish or light green leaf veins. They can make decorative plants for verandas or patios and can grow quite successfully indoors as long as a humid atmosphere is maintained.