Live plants to add life to your spaces.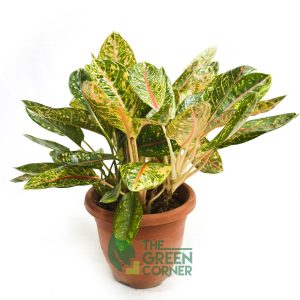 0 out of 5
$

12.85 incl. GST
A wonderful tropical houseplant grown as luck-bringing ornamental plants. Its green leaves are speckled with cream blotches and its veins tinged pink. Pot 230mm x H 0.3m Item Code: RT-0006-12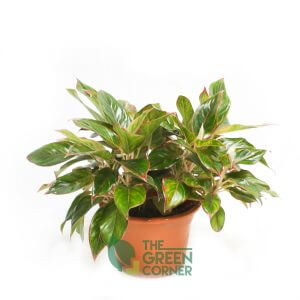 0 out of 5
$

7.30 incl. GST
The aglaonema is a highly decorative plant & one of the most used interior landscape plant. This variety has dark green leaves, a red margin and speckled with red or bright pink. Pot 170mm x H 0.3m Item Code: RT-0006-13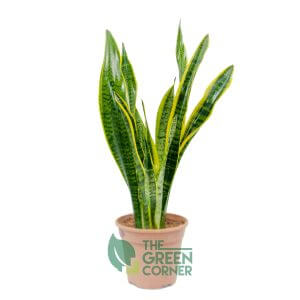 0 out of 5
$

8.60 –

$

10.70 incl. GST
Sansevierias are some of the toughest plants you can find. Whether indoors, in your garden or on your balcony, these spiky beauties can put up with almost anything.