Insecticide Archives | Prince's Landscape Pte. Ltd.
Solutions to pesky insects attacking your garden.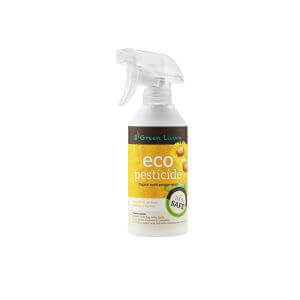 Effectively combats all types of worms, sucking pests & insects. Works as a broad spectrum of natural/organic pesticides.
Effective against whitefly, mealybug, mites, jassid, thrips, aphids, armyworms, caterpillar, borer, larva, paddy larva, and more, including their offspring.
$

10.80 incl. GST
Add to cart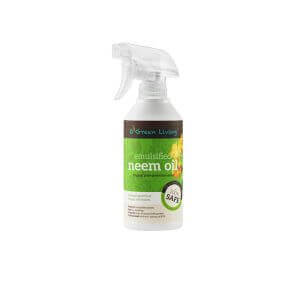 Crop Protection and Immunity Builders Line of Defense
Protects susceptible plants?
Safe for seedlings
Controls pests all around the garden
Cold-pressed with min. extract of 85%
$

10.80 incl. GST
Add to cart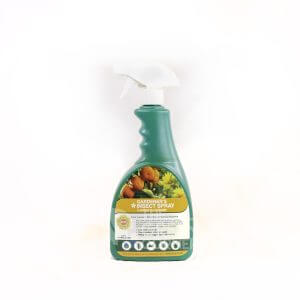 Low toxic pesticide.
Fast knockout effect on pests.
Ready to use trigger spray packaging.
$

10.00 incl. GST
Add to cart