Fertilisers Archives | Prince's Landscape Pte. Ltd.
Planting aid to help your plants stay healthy and beautiful.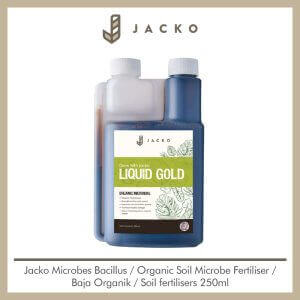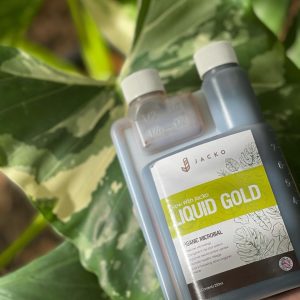 These are the 4 main microbes in our product. - Bacillus amyloliquefaciens a root-colonizing biocontrol microbe, and is used to fight some plant root pathogens. - Bacillus licheniformis Strain prevents and treat many fungal diseases. - Bacillus Subtillis releases phosphorus build up by helping to release the phosphate bonds and distribute the phosphate throughout the different plants throughout the entire growing season. - Bacillus megaterium is an agent for the biocontrol of plant diseases and promotes Nitrogen fixation.
$

18.00 incl. GST
Add to cart