Auspicious plants for bringing in wealth and fortune, perfect to liven up your spaces this Chinese New Year.
CNY SALE ENDED
Thank you for the support!
See you next year!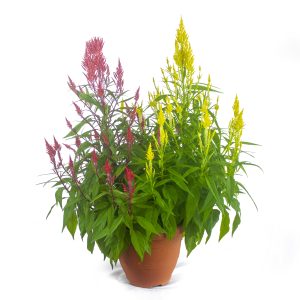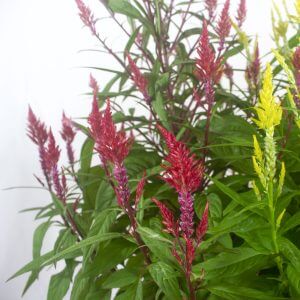 Beautifully intricate and bright with its colour, Celosias have a chinese name which is read as 'Feng Wei' which translates to a Phoenix Tail. The mythological creature carries the belief of bringing harmony and prosperity.
$

23.00 incl. GST
Read more