LIGHT REQUIREMENTS:
 
WATER REQUIREMENTS:

SPECIAL REQUIREMENTS:
 Well-Draining Soil
FEATURES:
 Indoor Plants
These succulents are ideal for use in your home or office.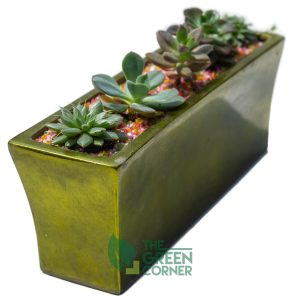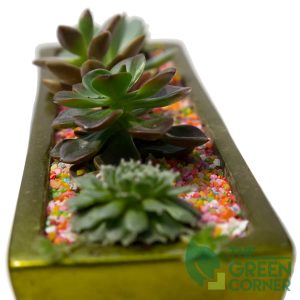 0 out of 5
$

41.00 incl. GST
Succulents, are plants that have some parts that are more than normally thickened and fleshy, usually to retain water in arid climates or soil conditions. The word "succulent" comes from the Latin word sucus, meaning juice, or sap.